The essence of getting this look on point is combining both femininity and utility in equal measures. With the nineties theme running strong say yes to a low-rise jeans and a firm goodbye to those faithful high-waisted ones you've grown so accustomed to. That's right ladies, the baggy jean or multi-pocketed cargo pant is key to this look matched with mid-drift flouting tops and big, boxy jackets. Hold on the chunky boot and opt for a simple strappy sandal for that feminine touch. Save the boot to be paired with a lacy detailed slip dress (if you get one dress this season make it one of these). Equal every feminine touch with a hard edge and you will get this look spot on.
Images (left to right): H&M, JW Anderson, H&M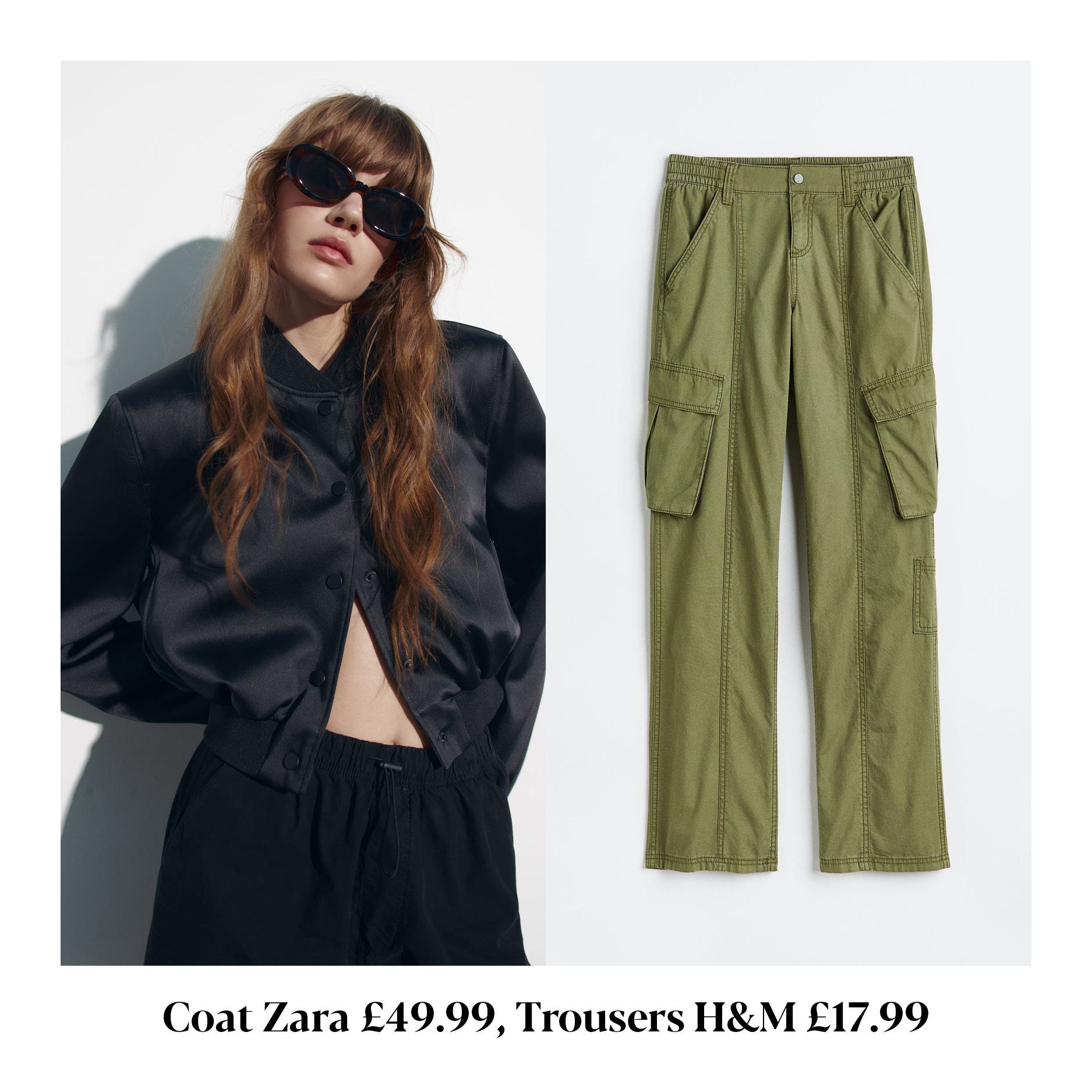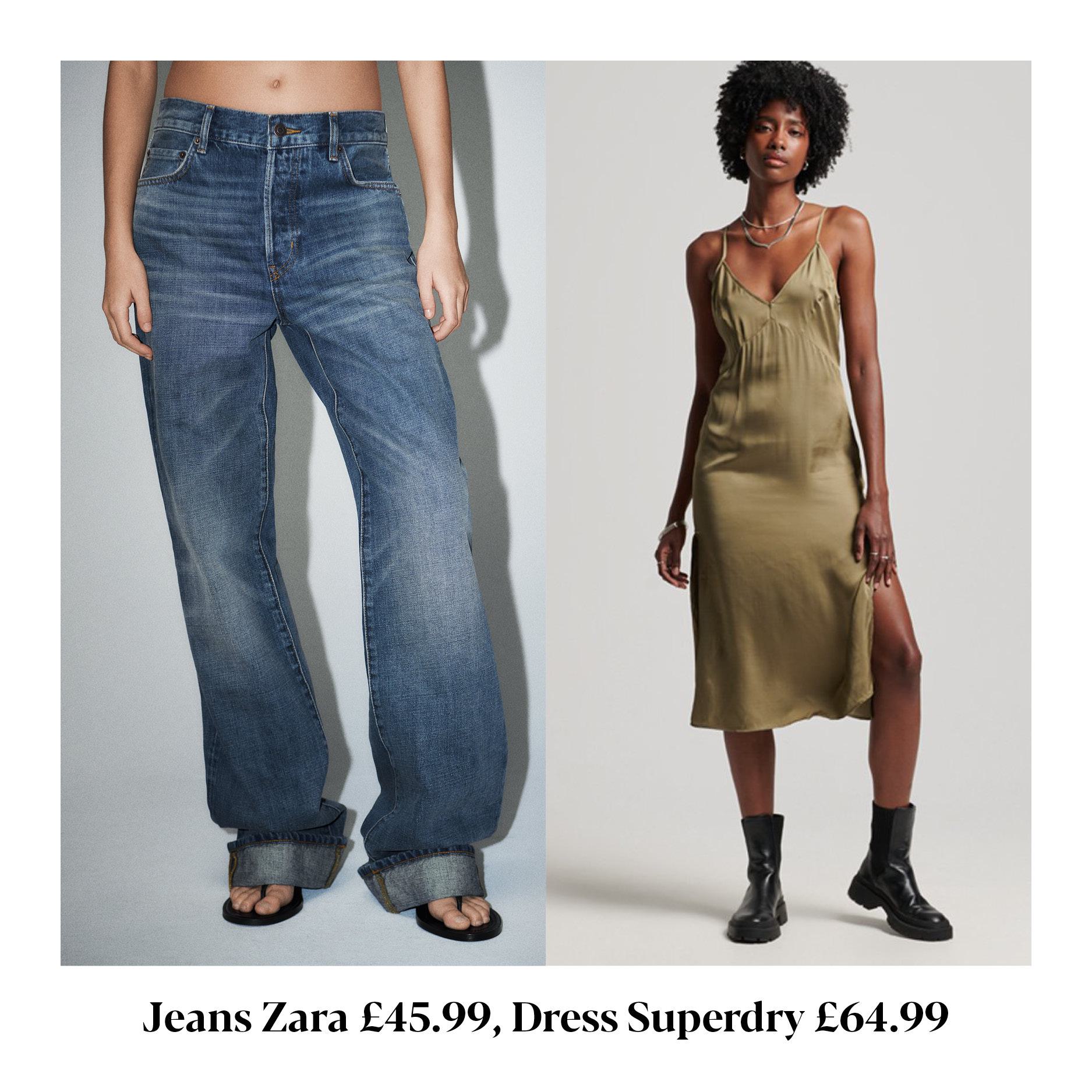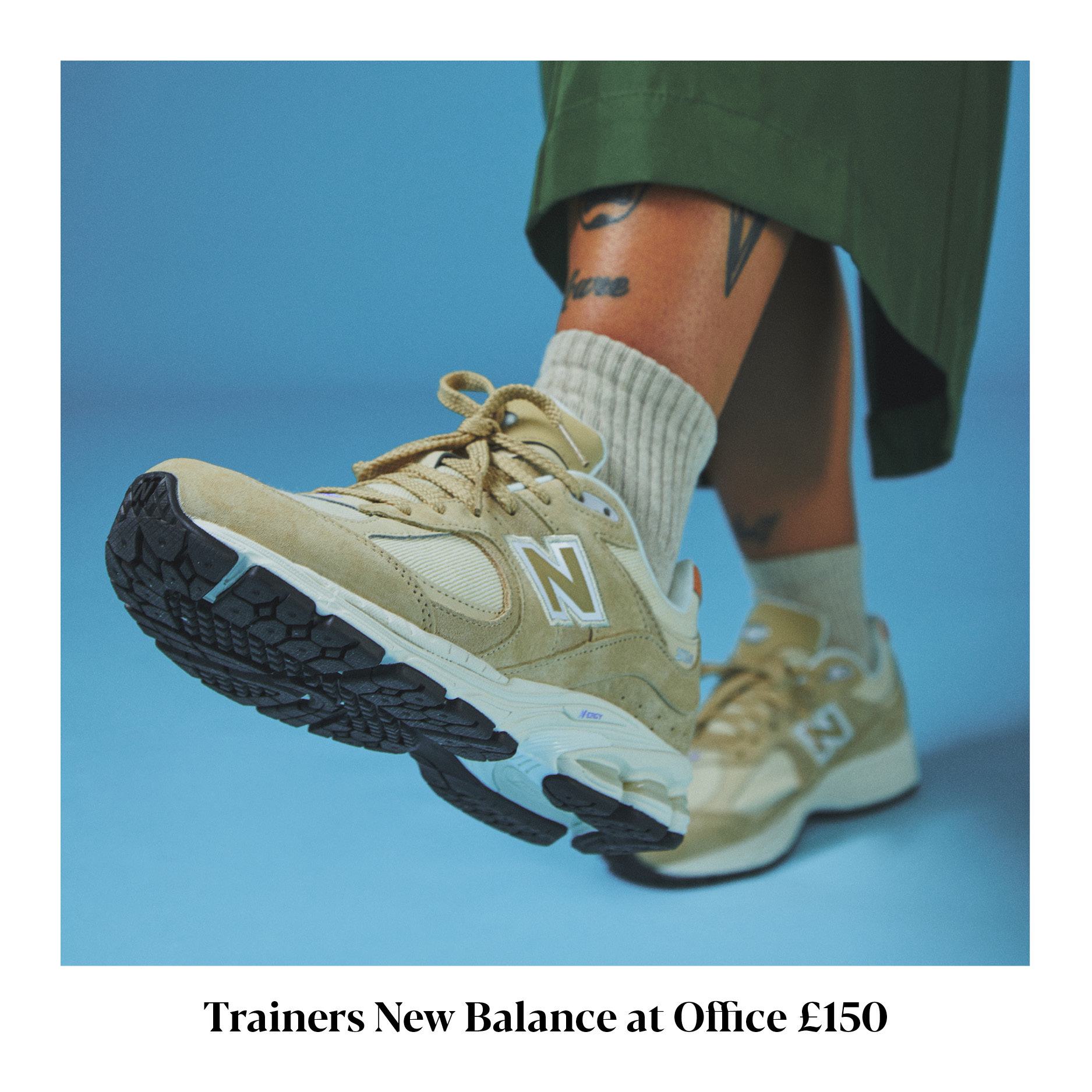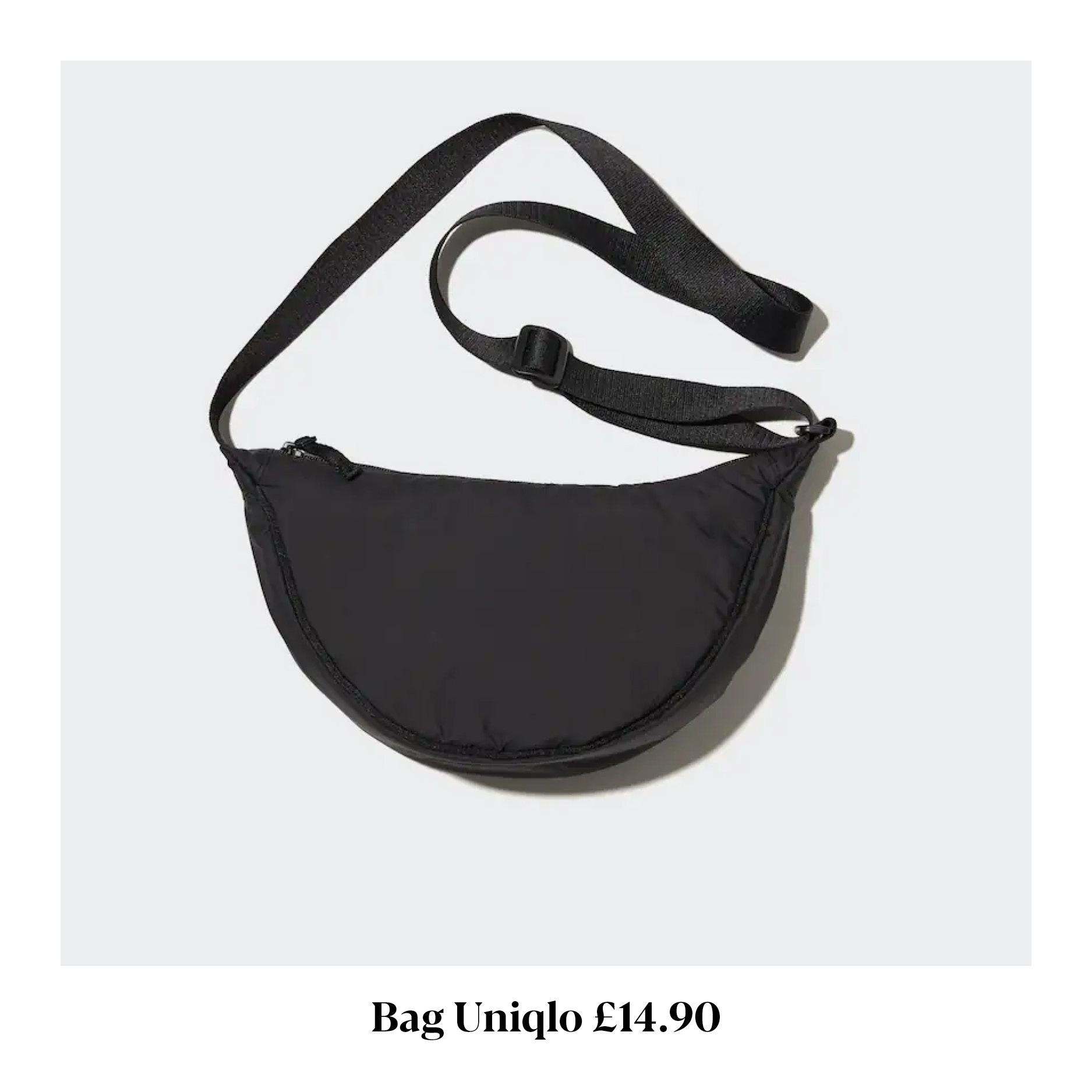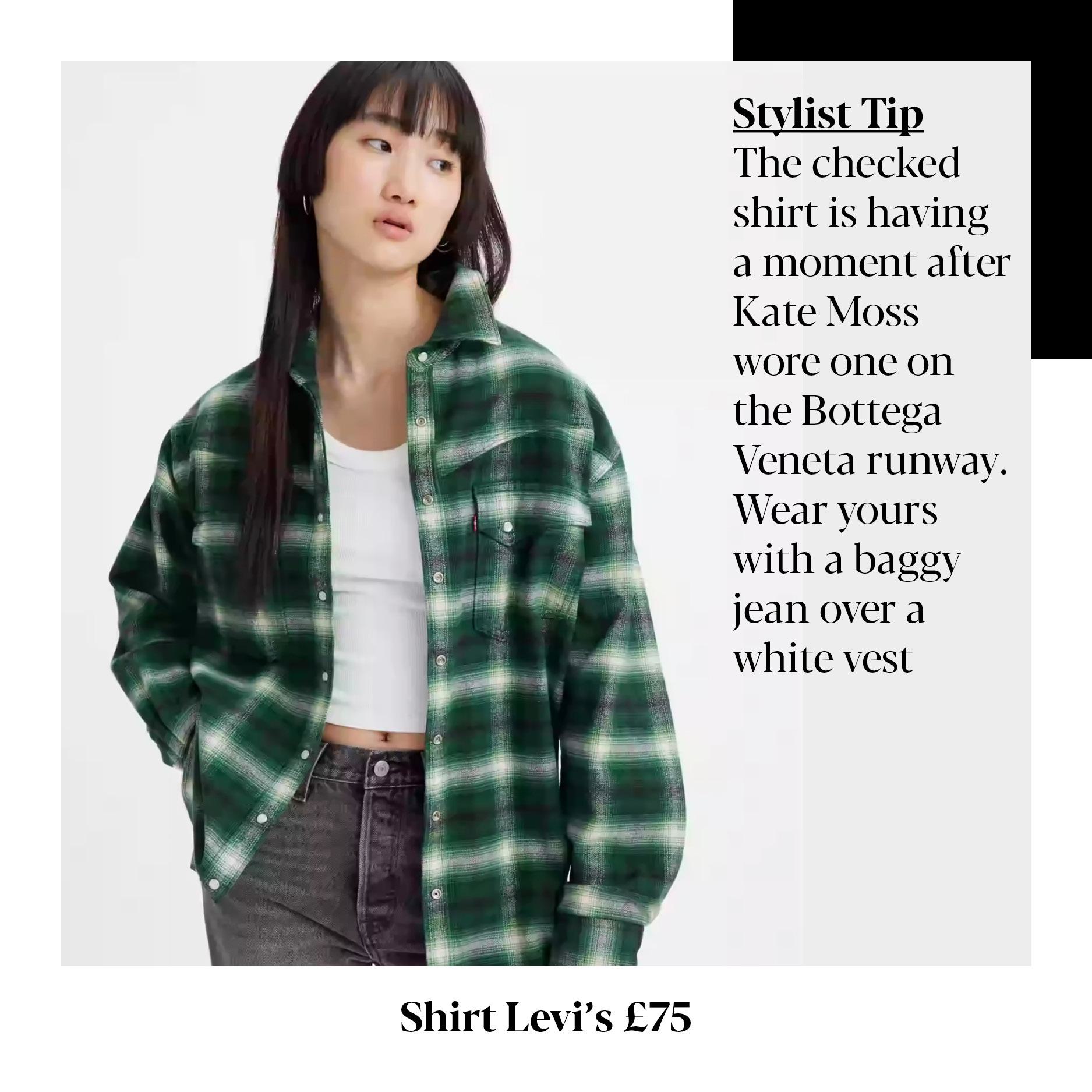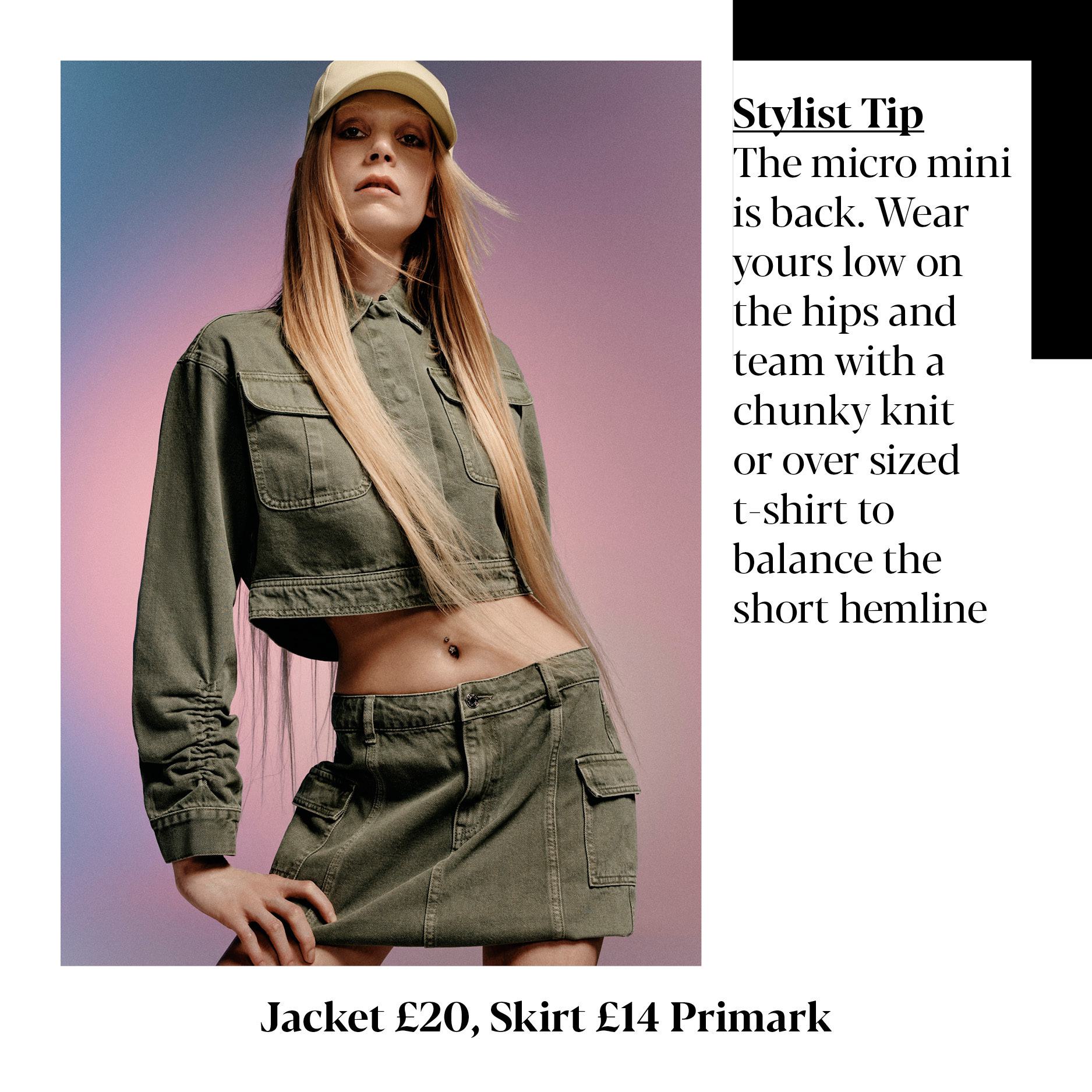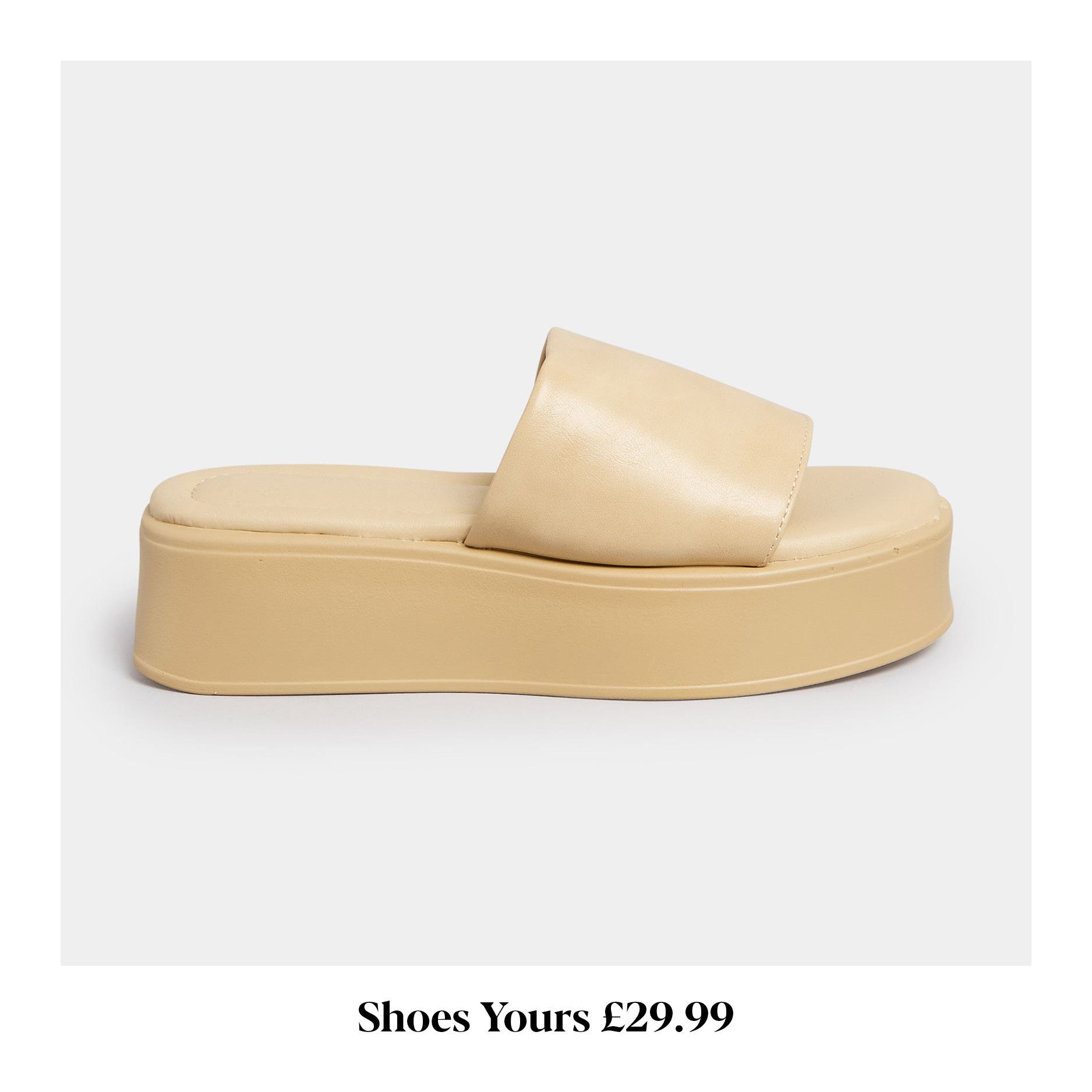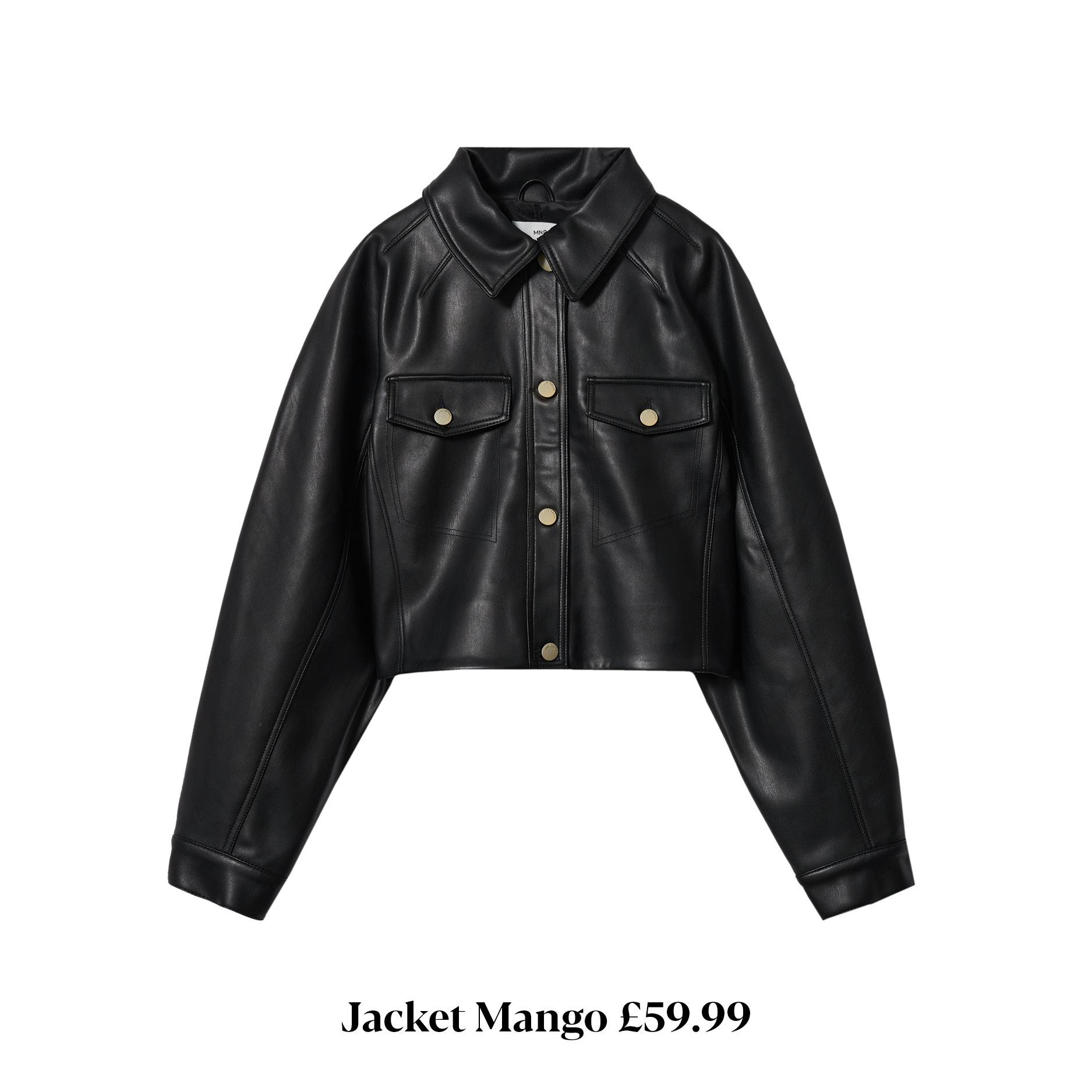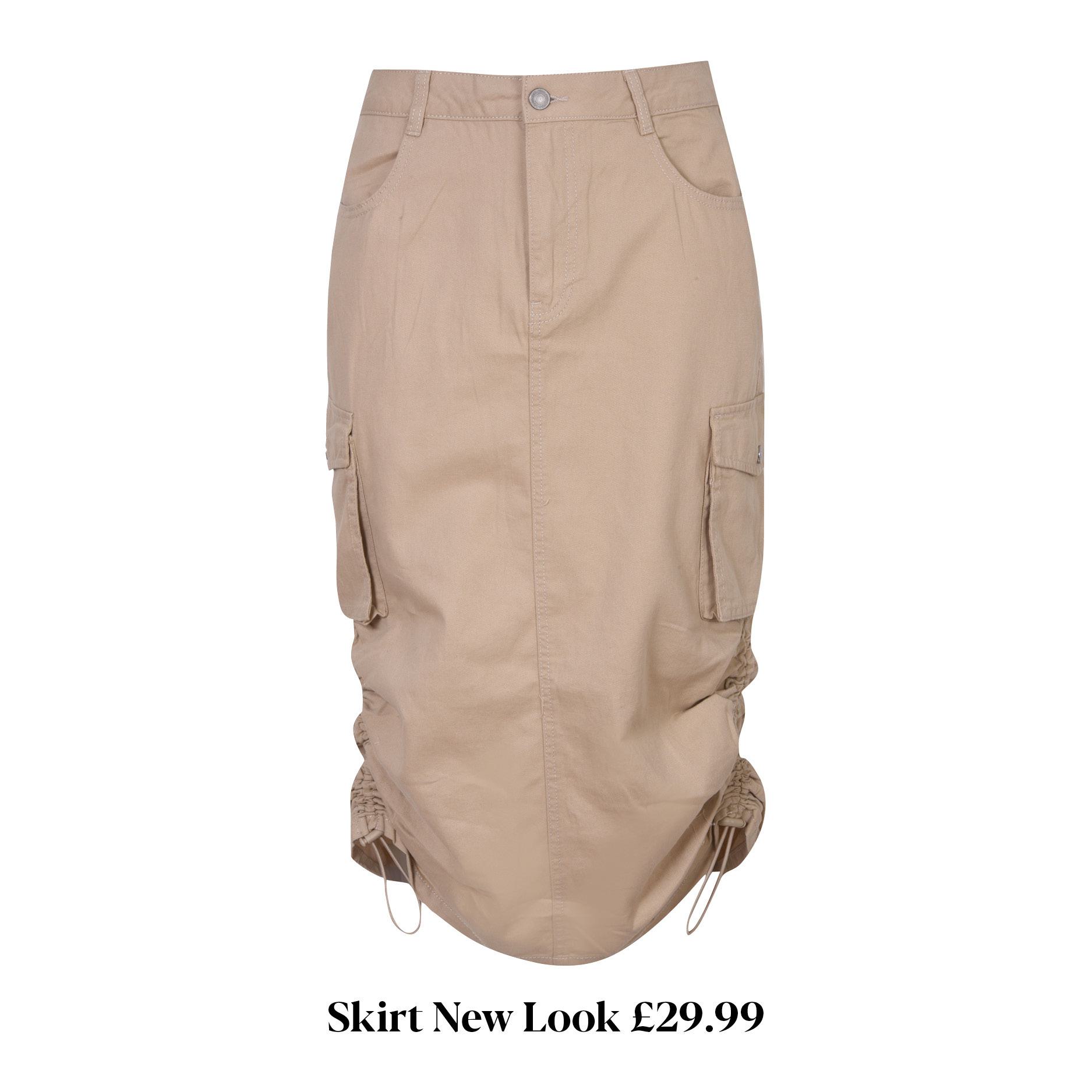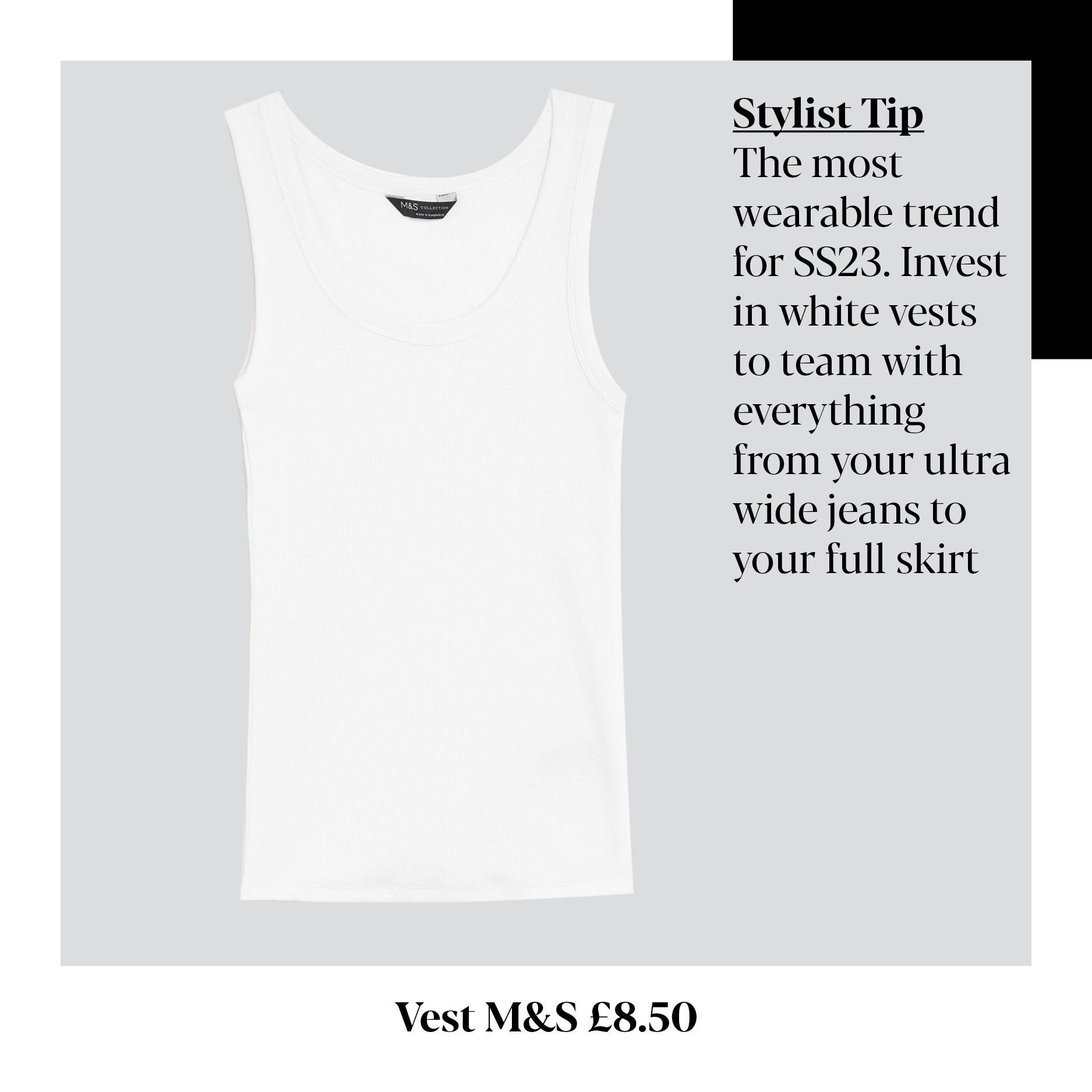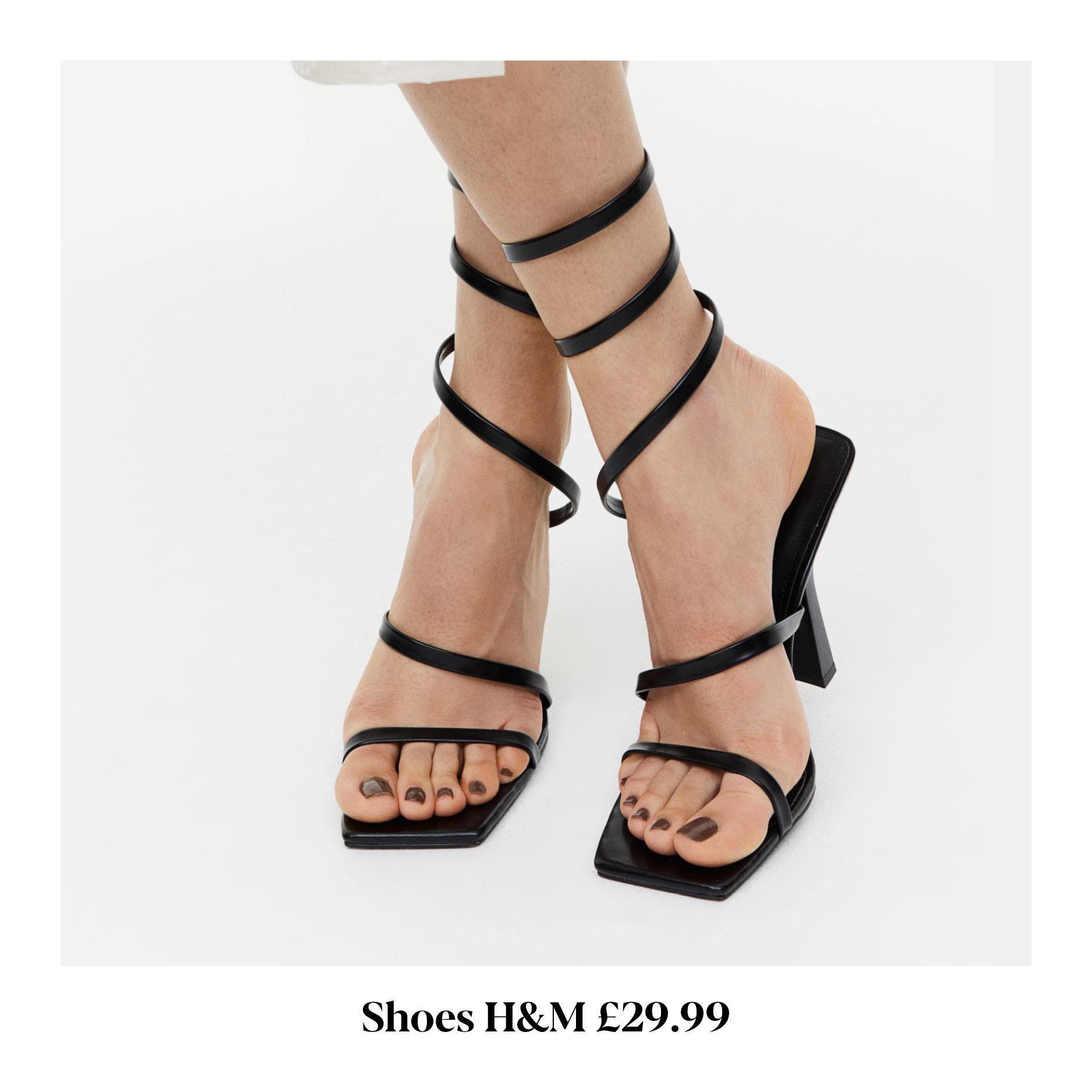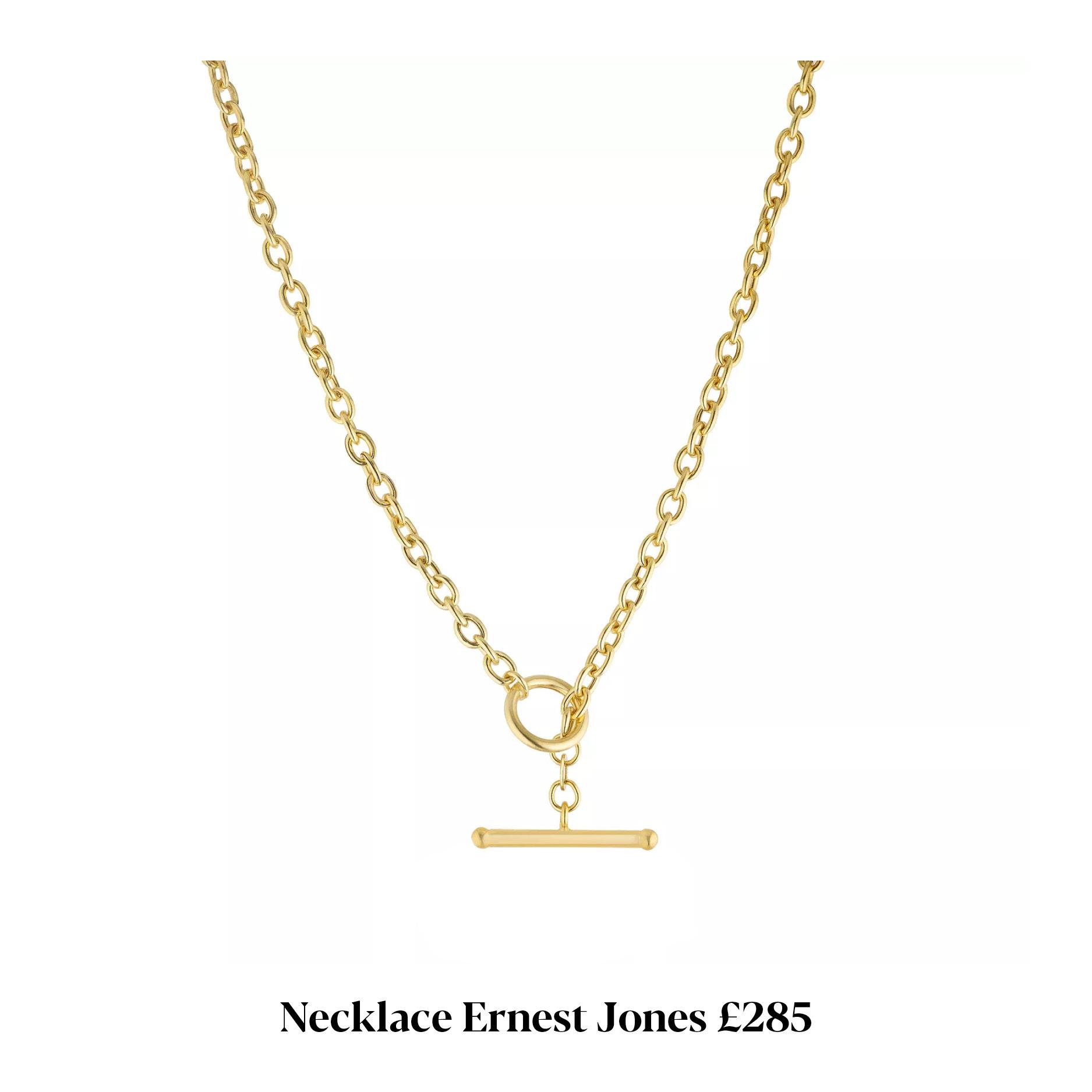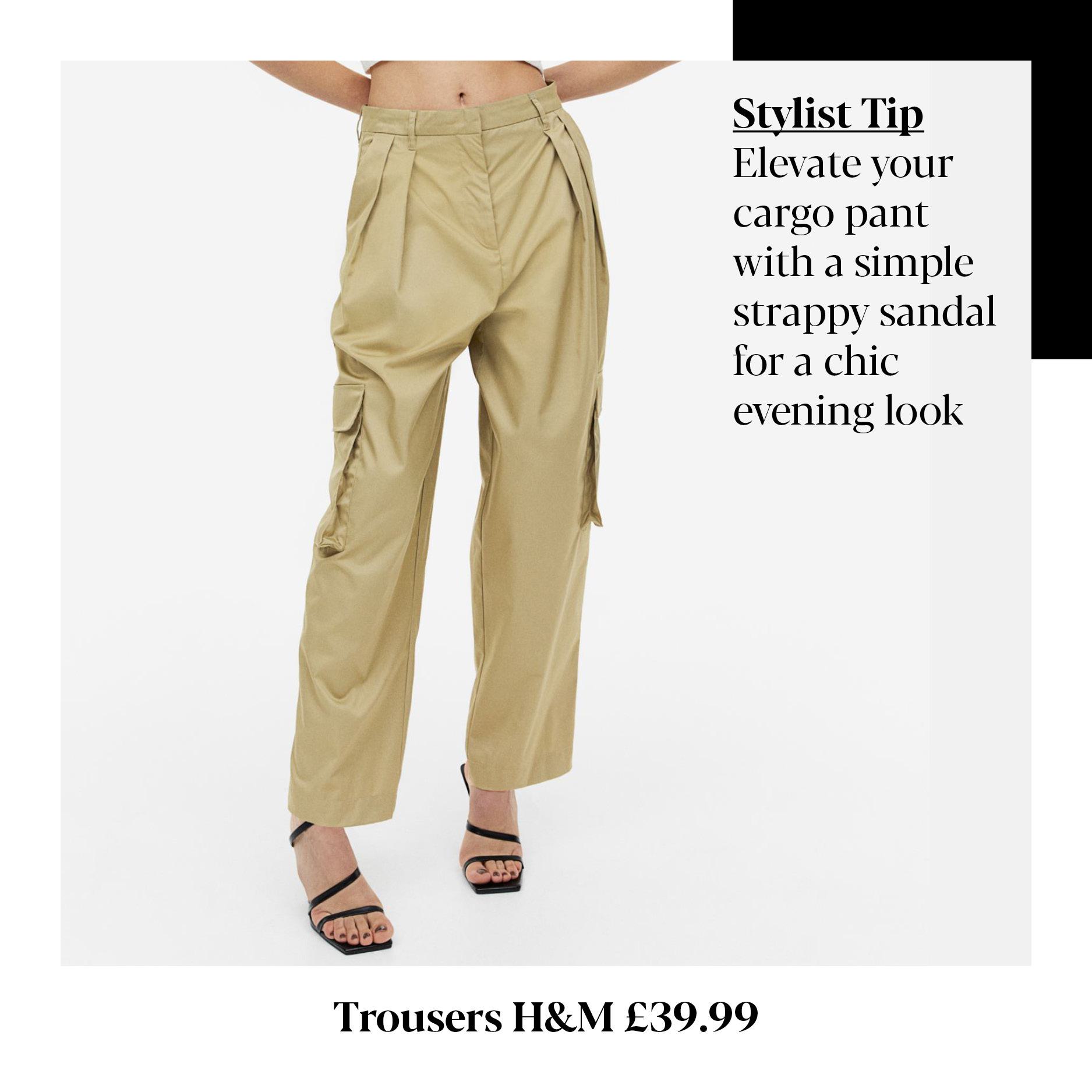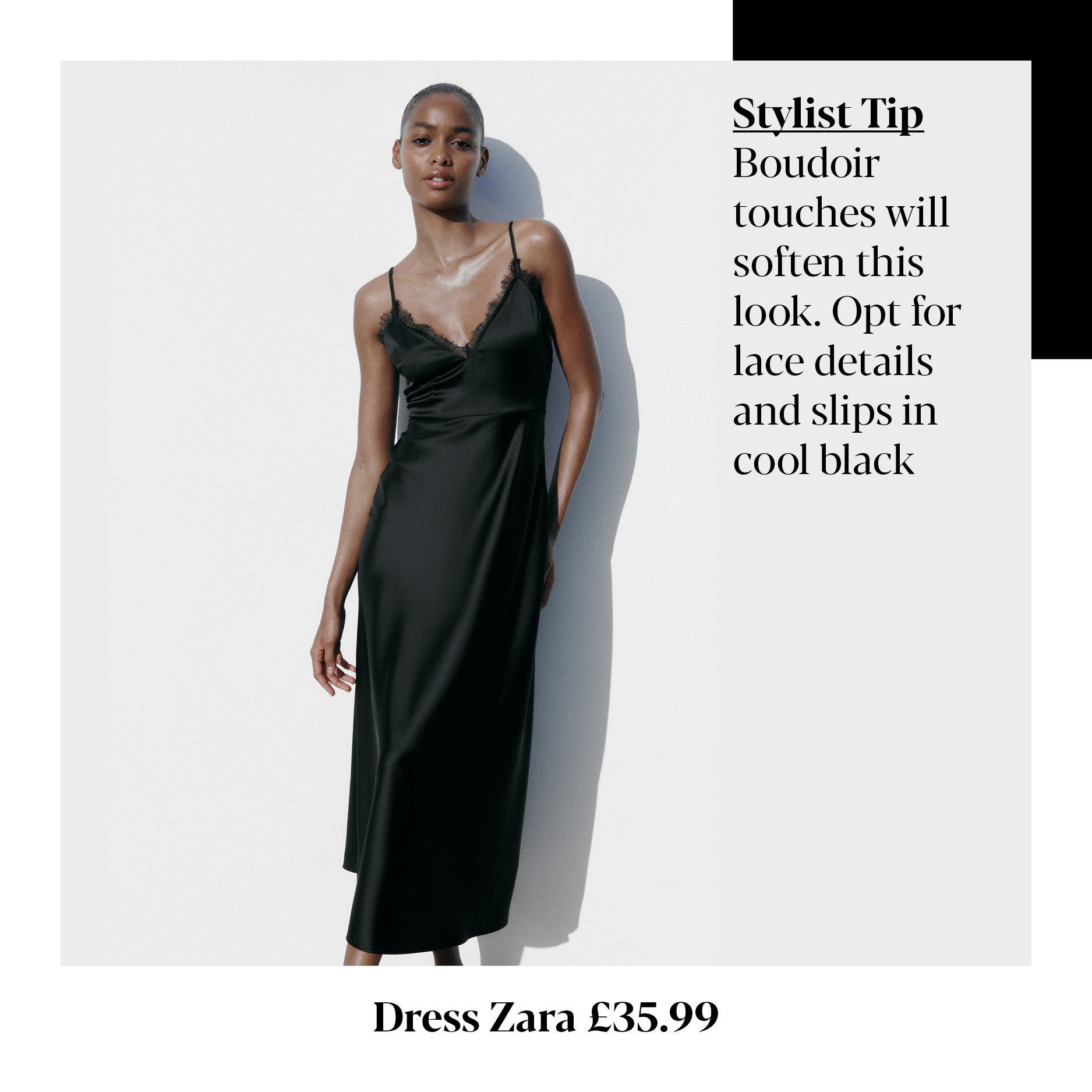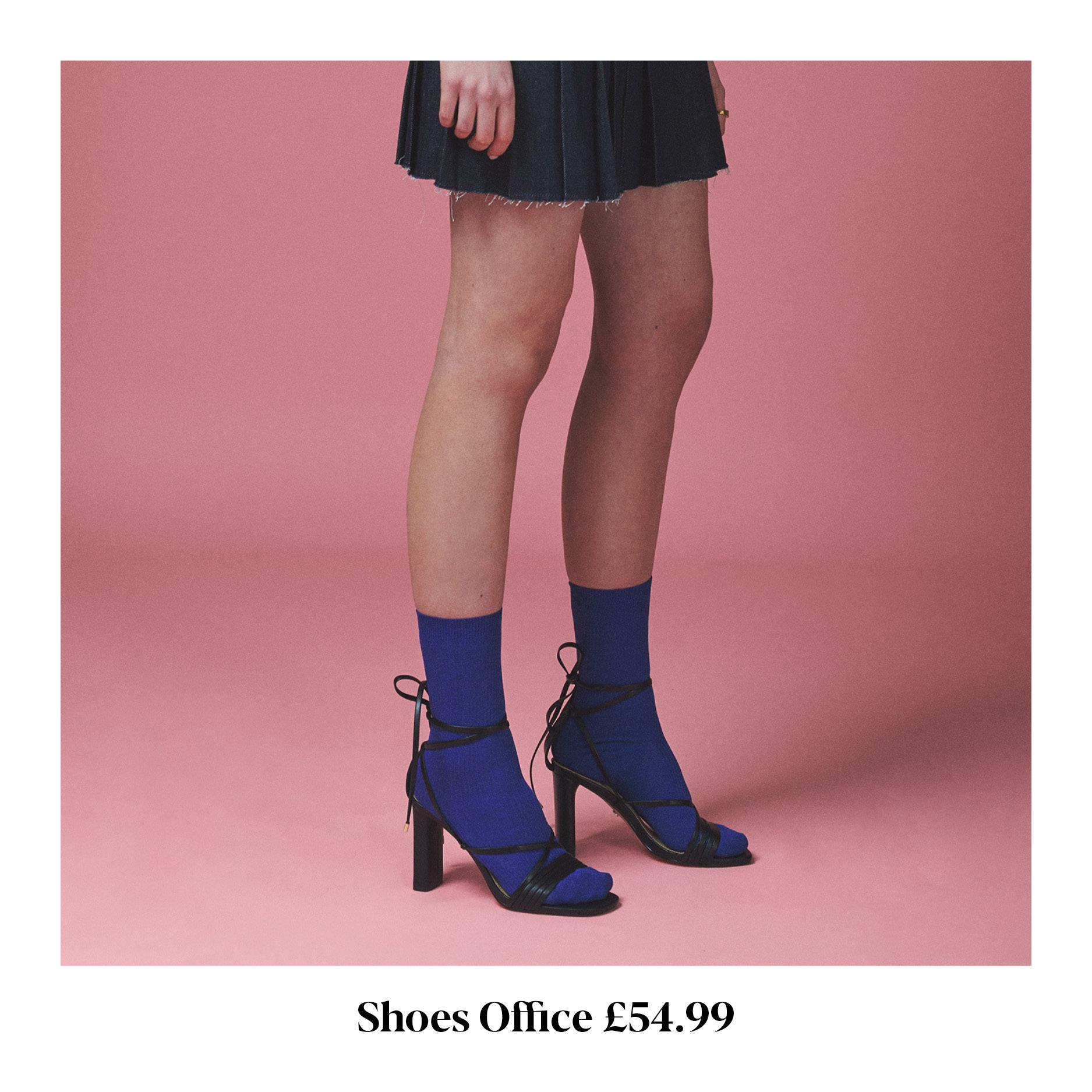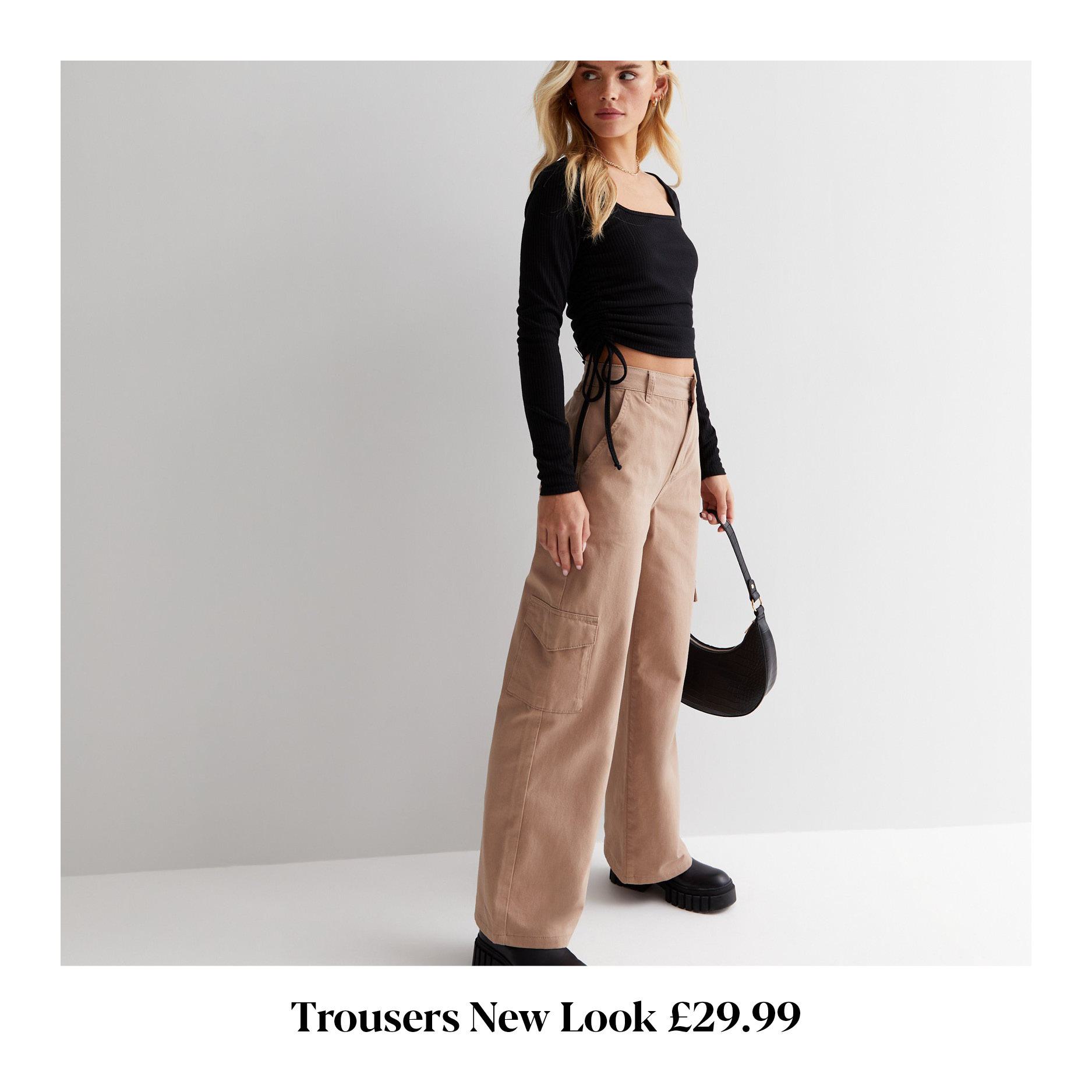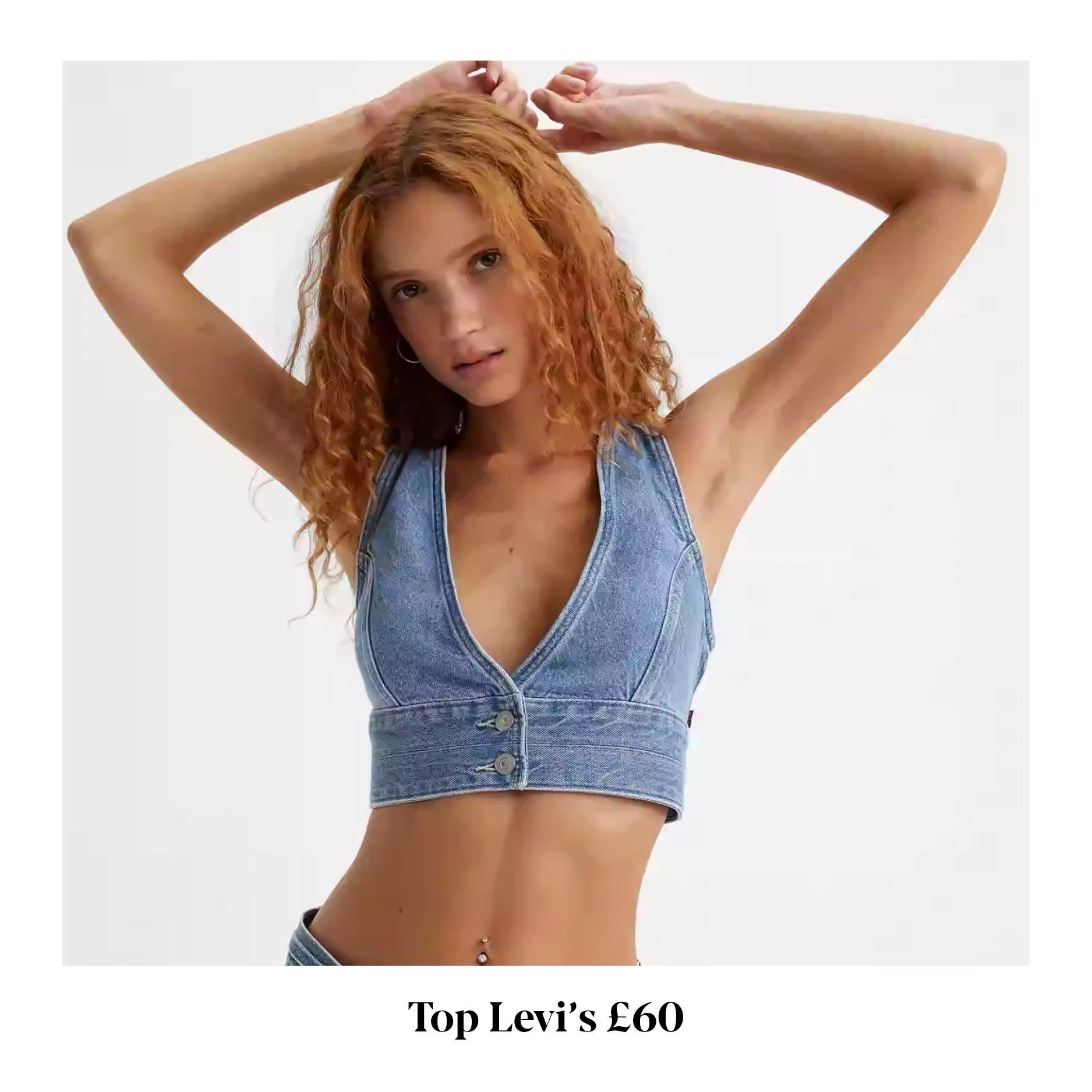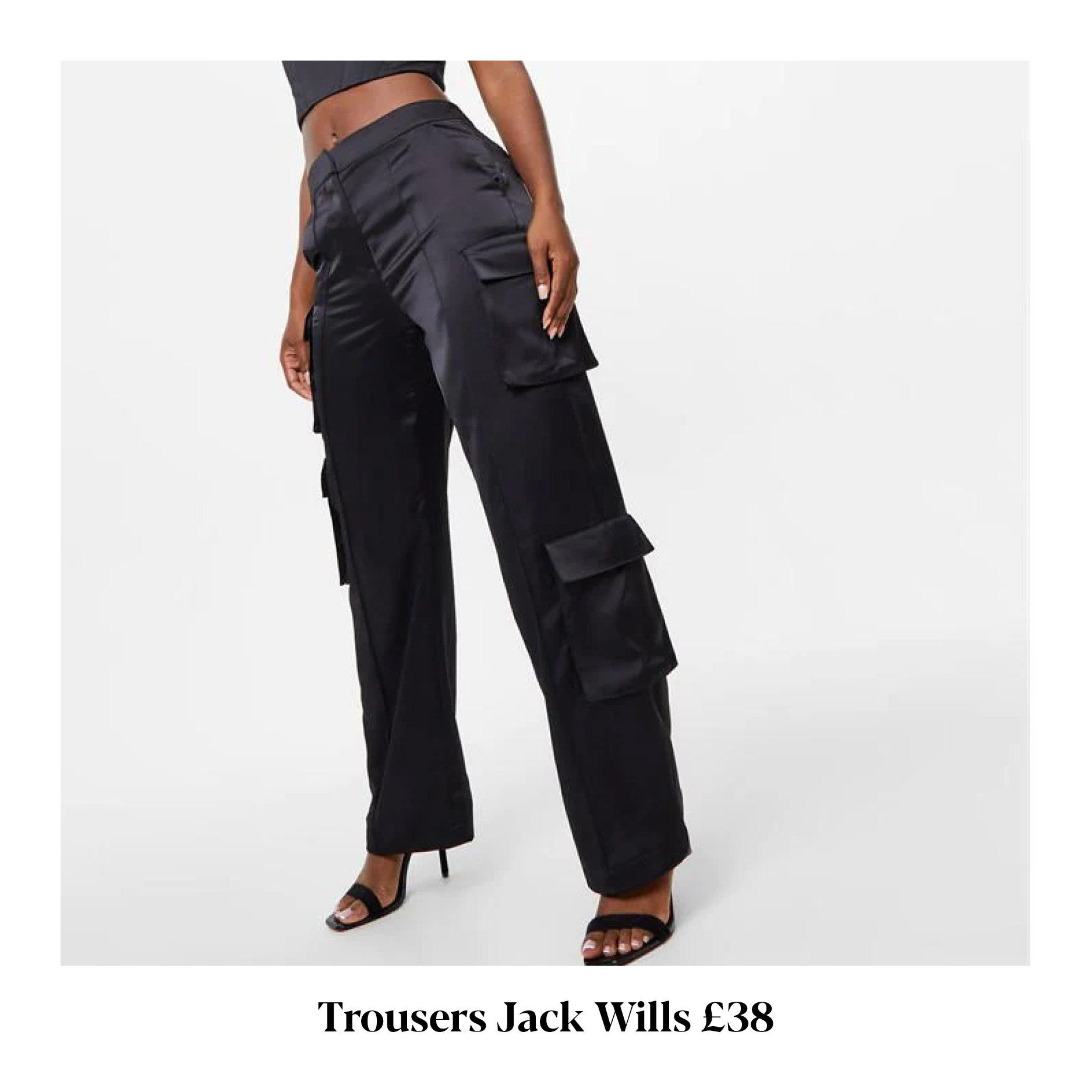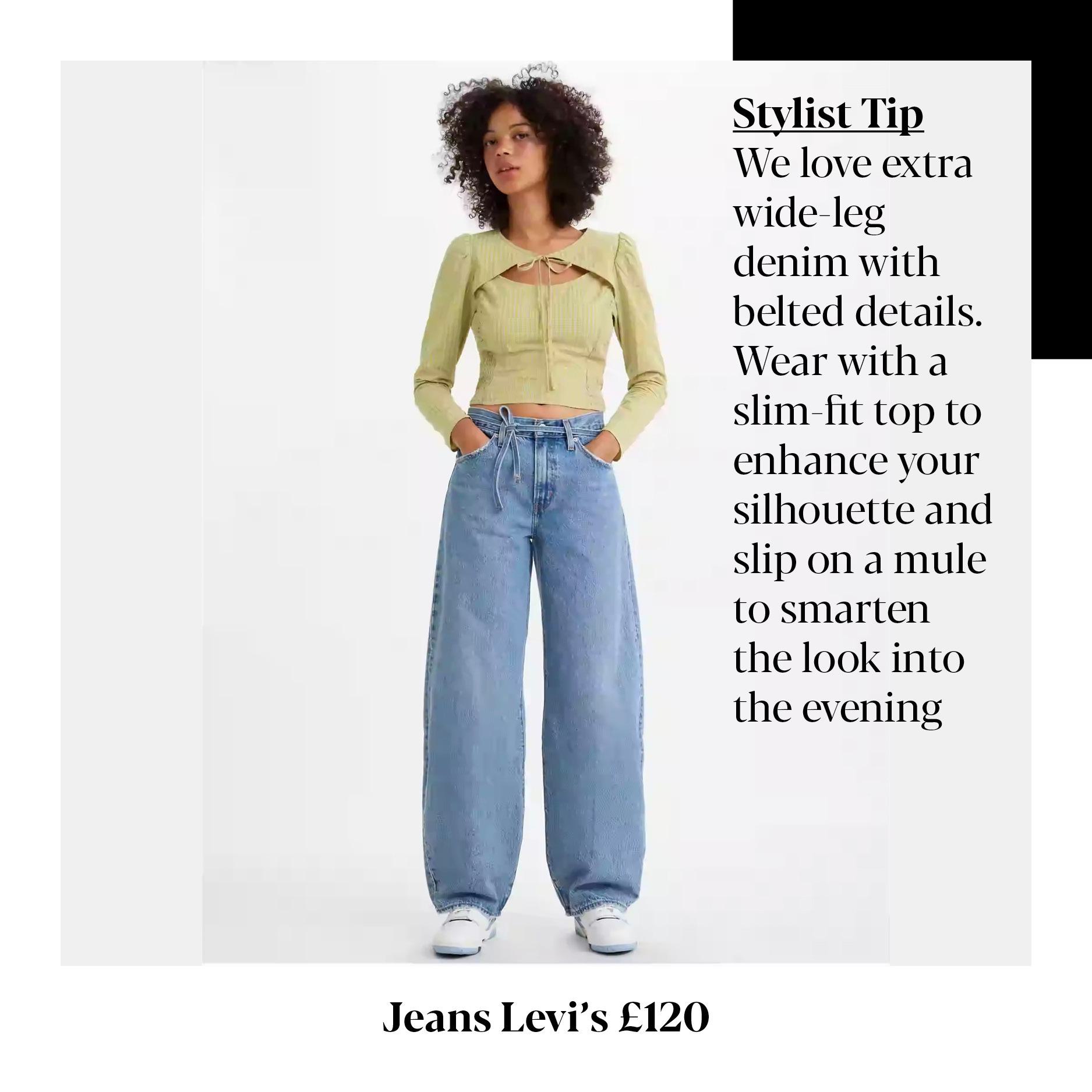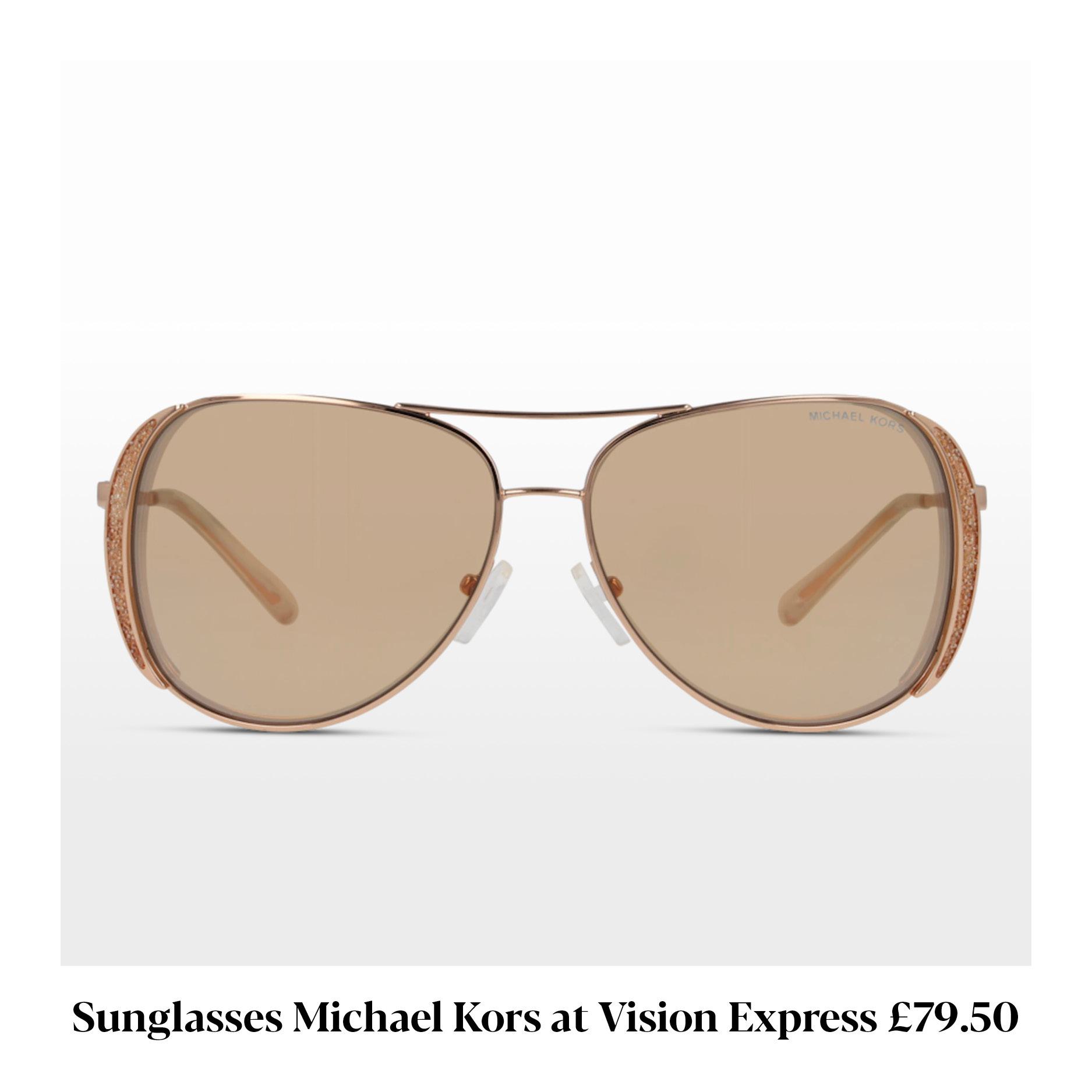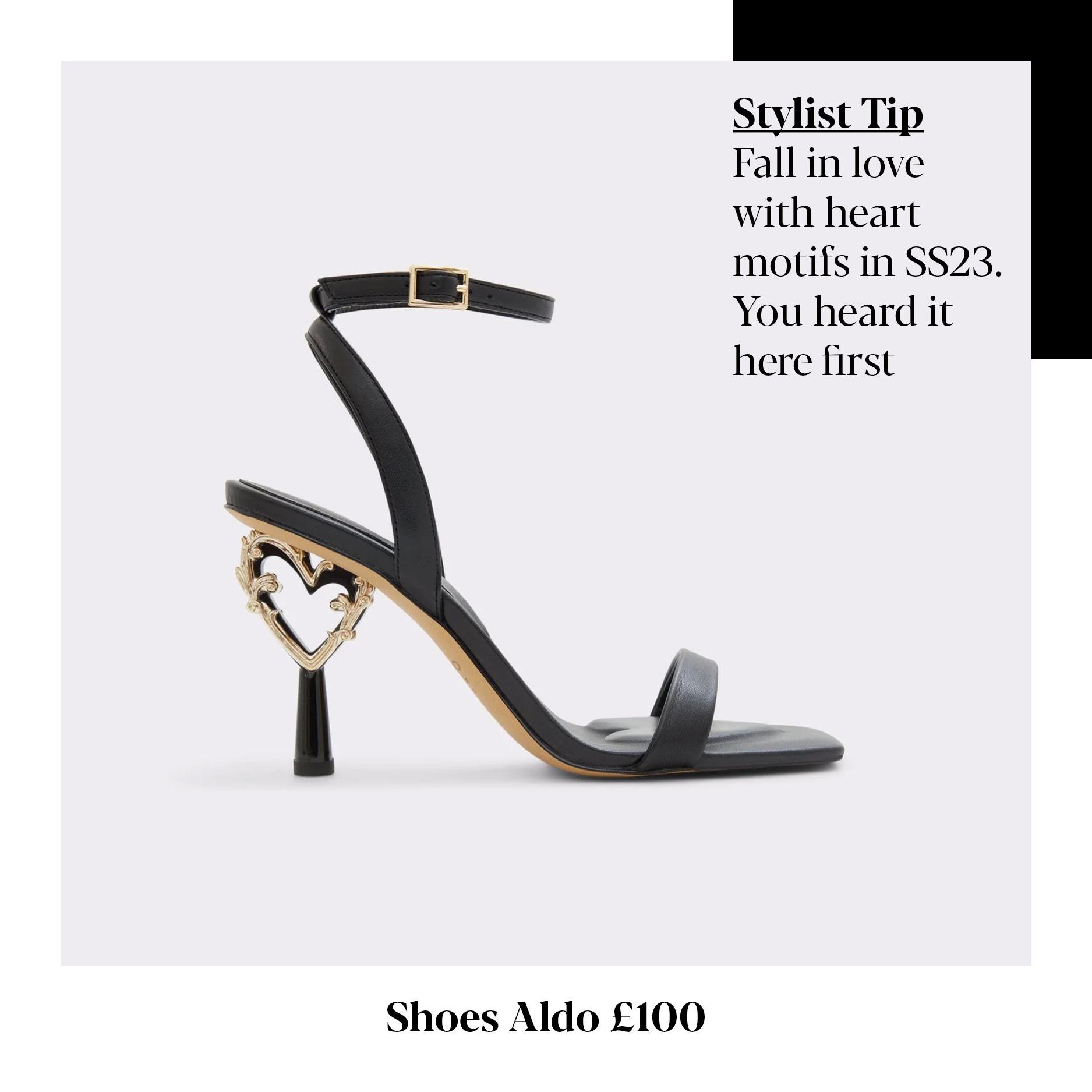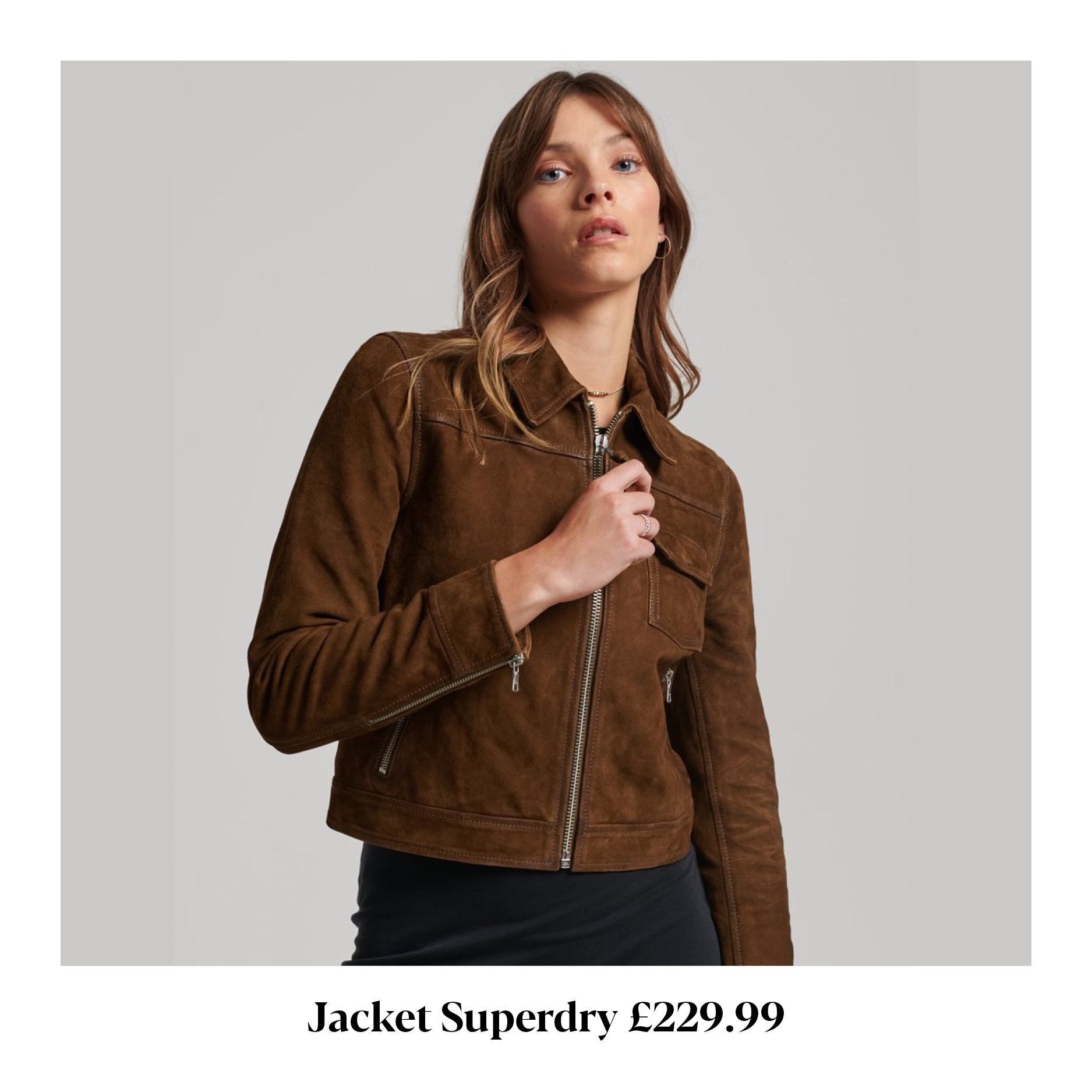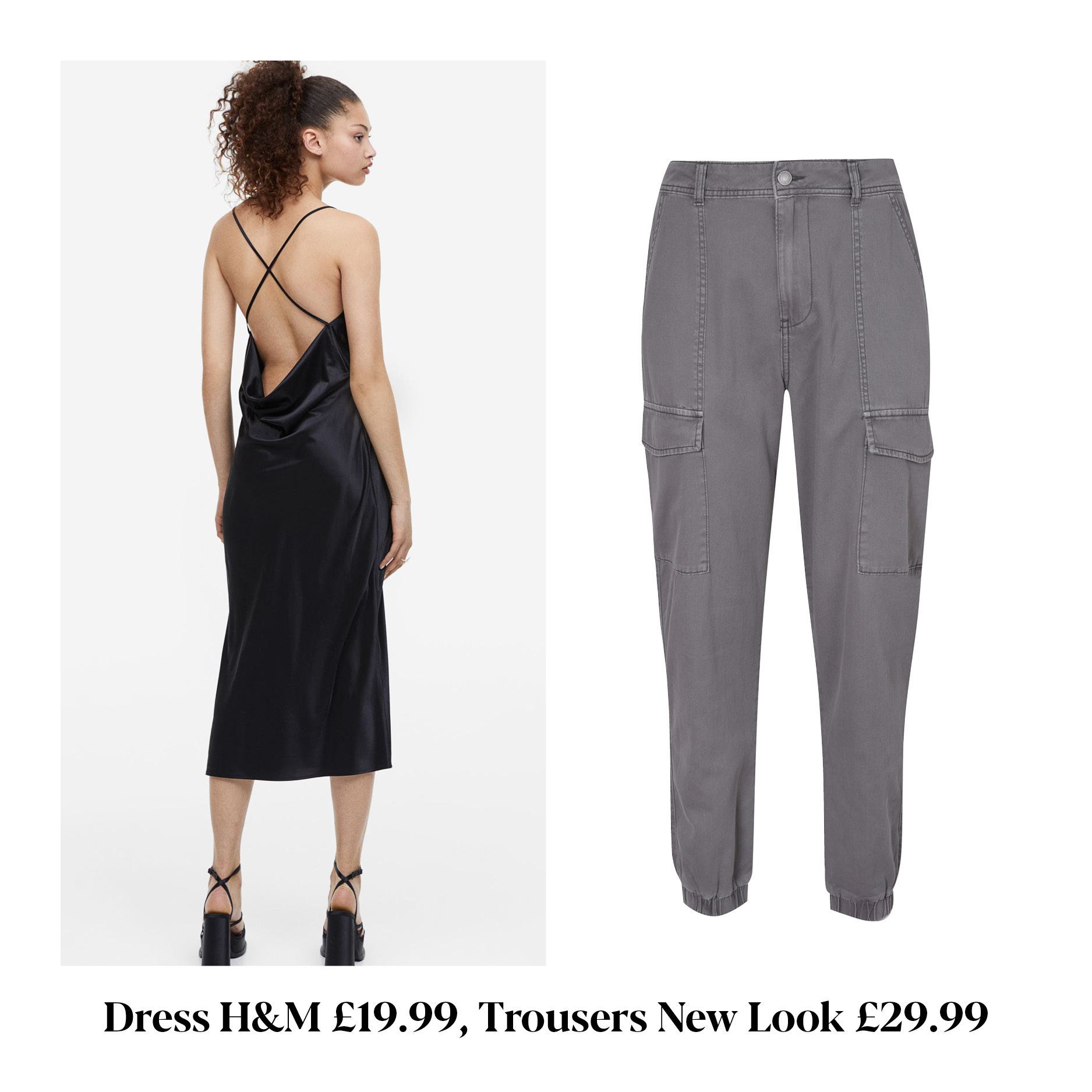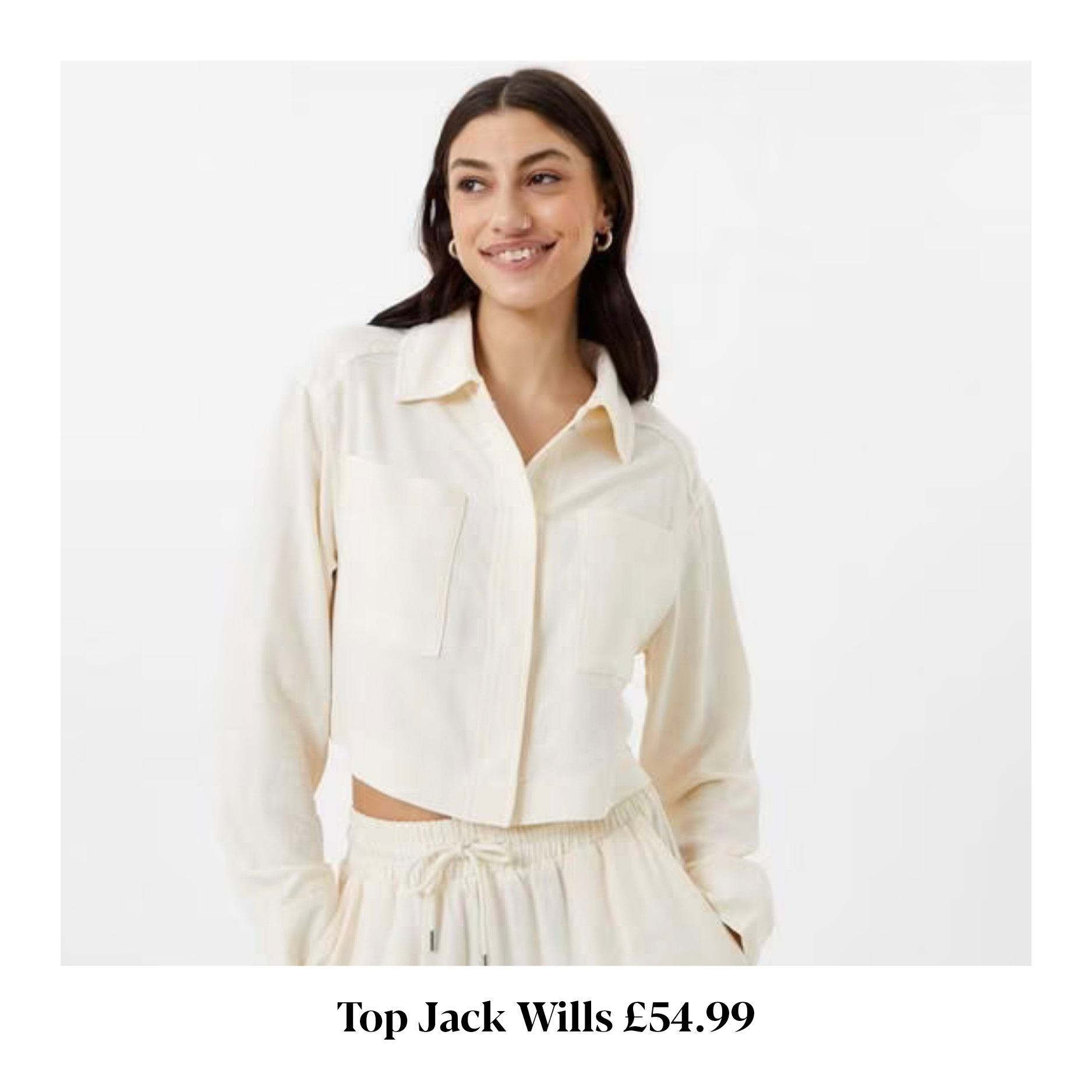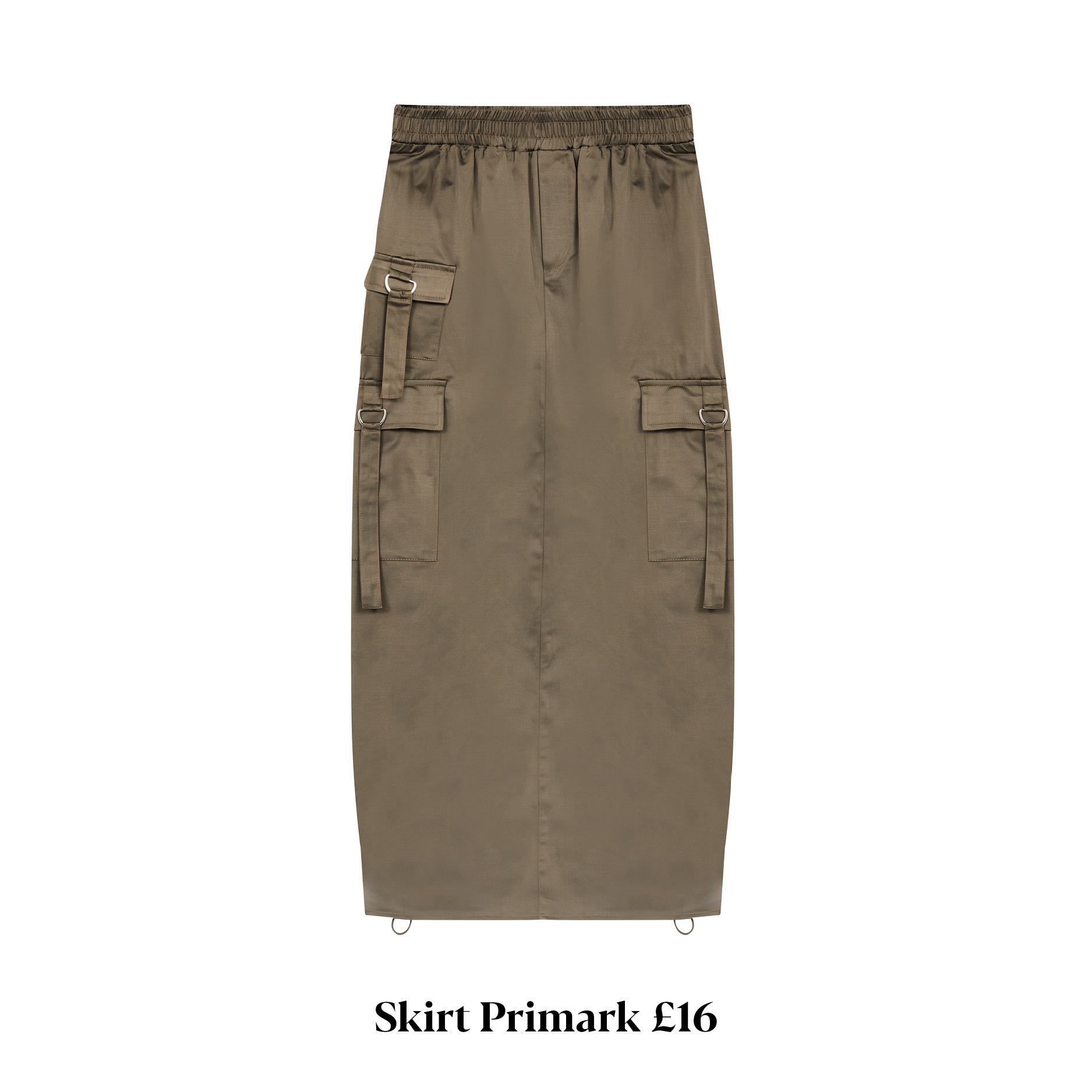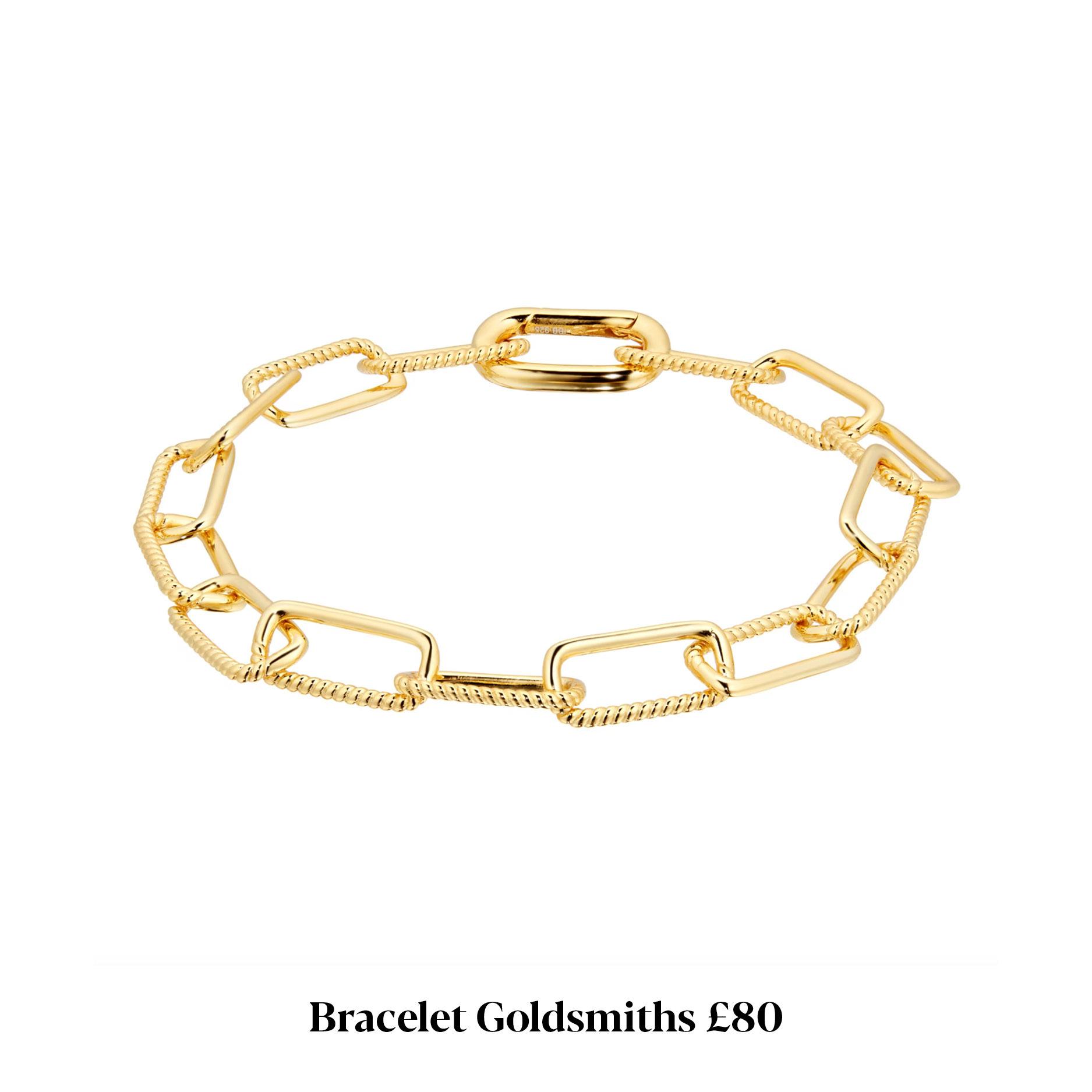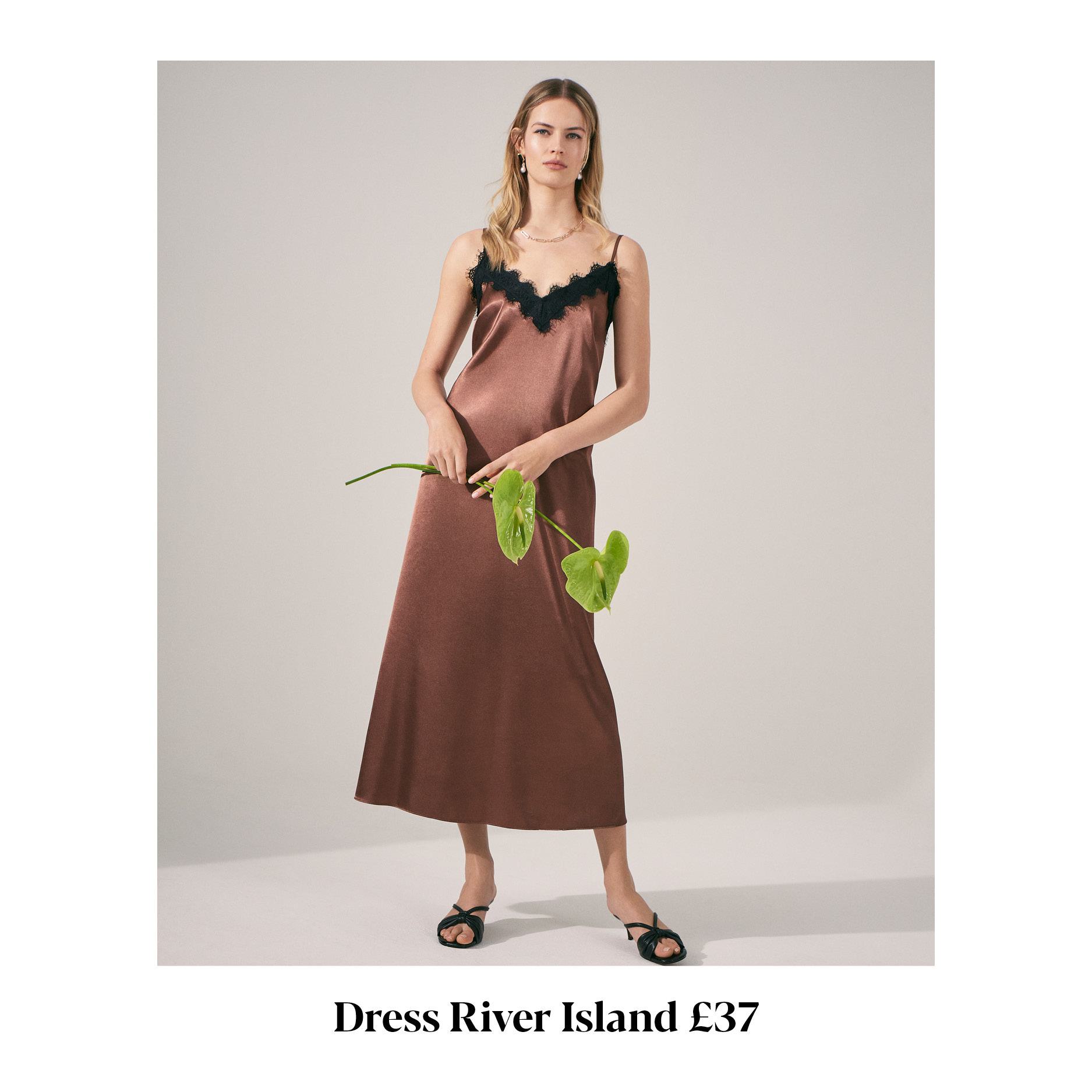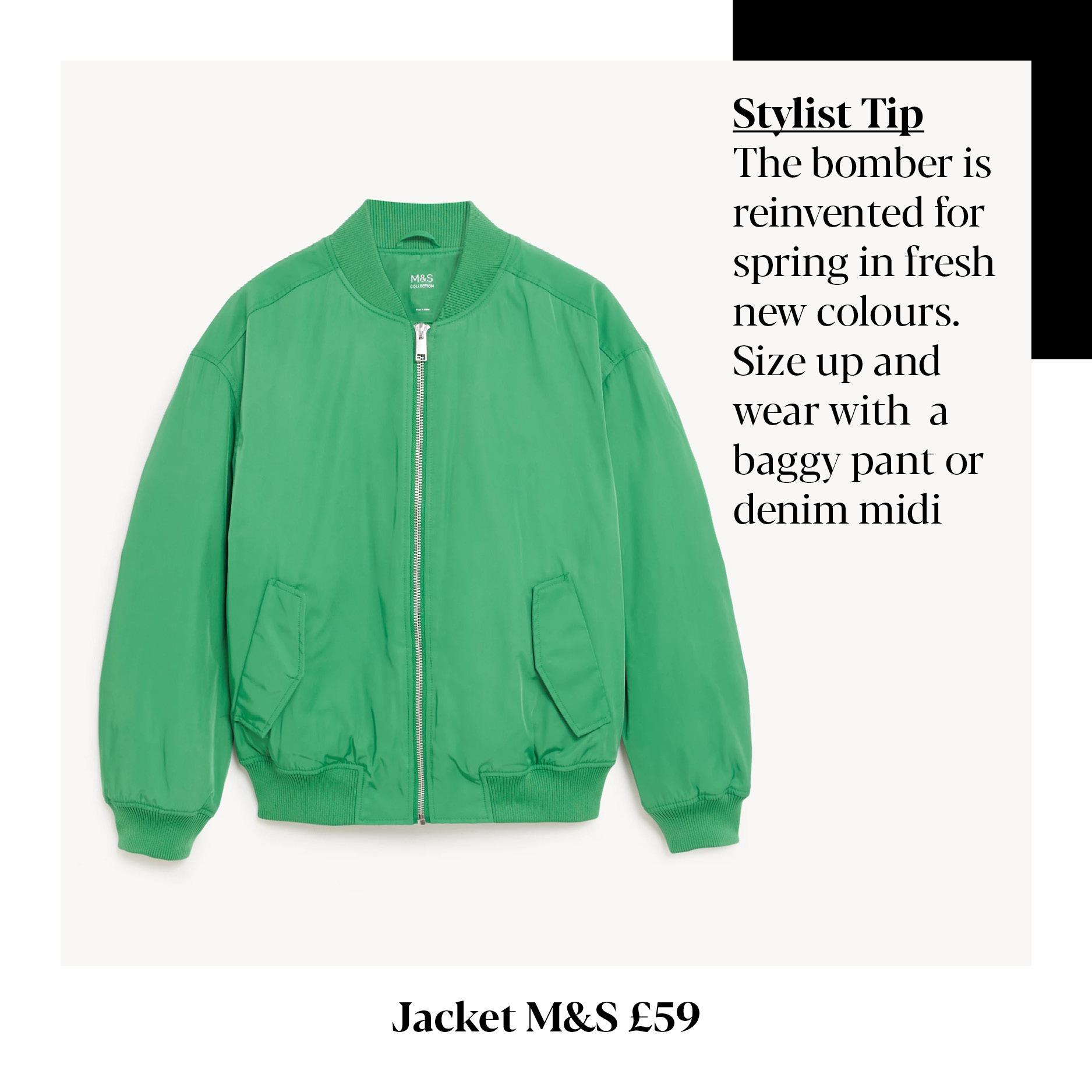 First Page
1
2
3
4
5
Next Page
Last Page
Quick links to our Services...