So florals aren't anything new but trust us the high streets will be in full bloom this spring. Expect a crop of ultra-feminine fresh prints across all your favourite and wearable pieces plus oversized petals and decoration to adorn blouses, jumpsuits and the prettiest accessories. Tap into Mango's new capsule collection for occasion wear perfect for race days and weddings or pluck out a pretty painterly print from Primark in a day-to-night dress. We love to mix and match our prints for maximum effect and to finish your look find romantic jewellery from Swarovski and Thomas Sabo in citrus-bursting colours. Whether you wear this look head-to-toe or go with one strong element you are sure to bring a breath of fresh air where ever you go.
Images (left to right): Primark, Dries Van Noten, Mango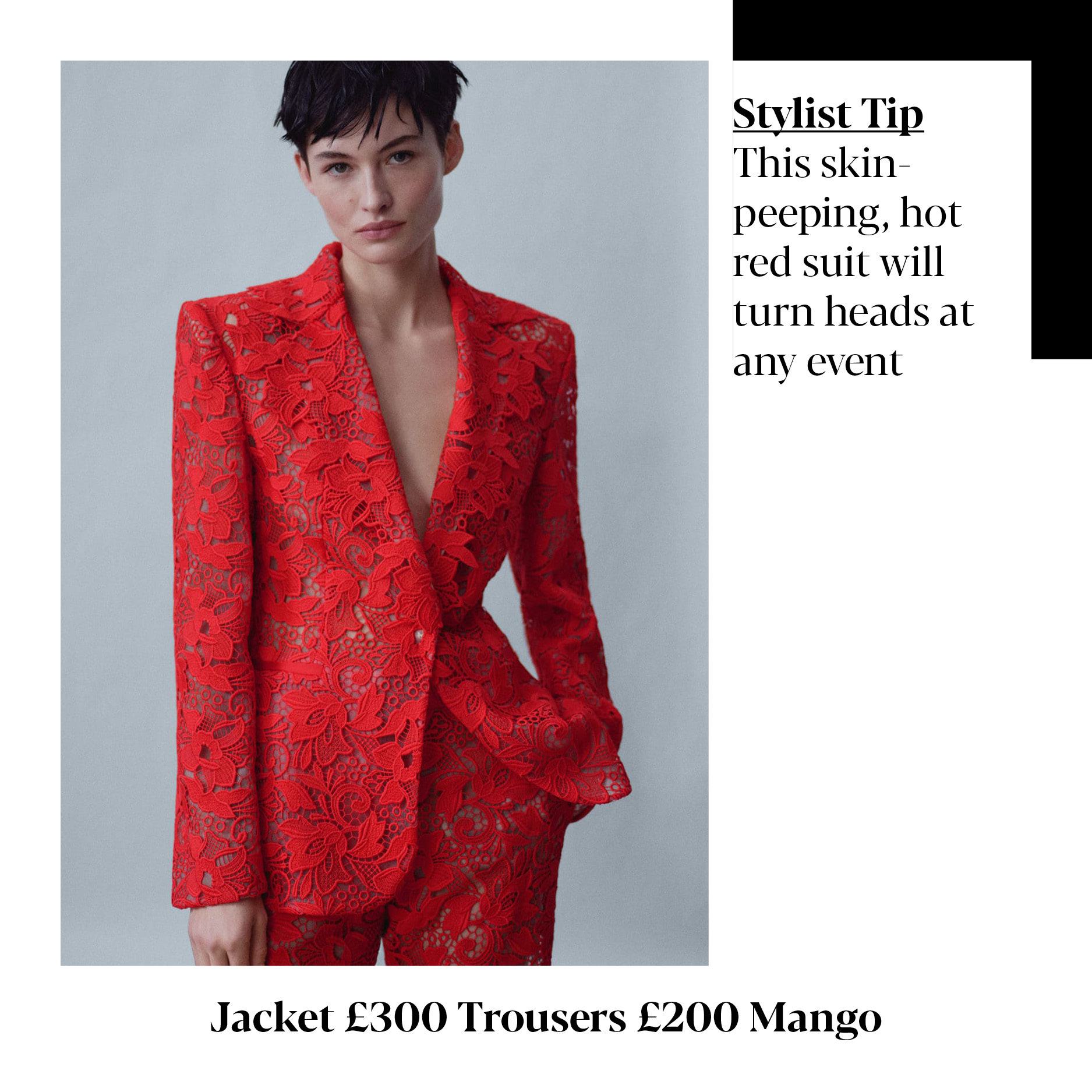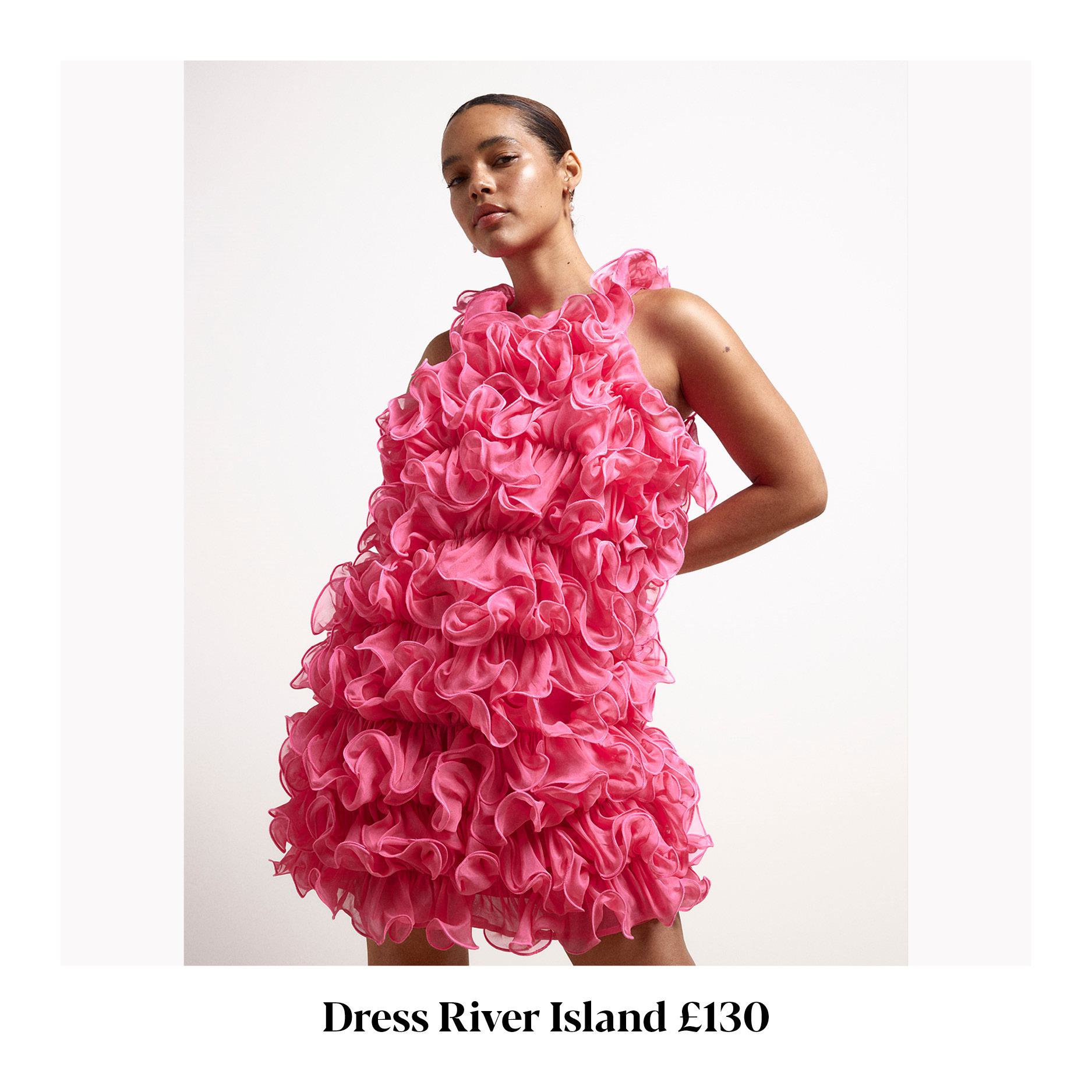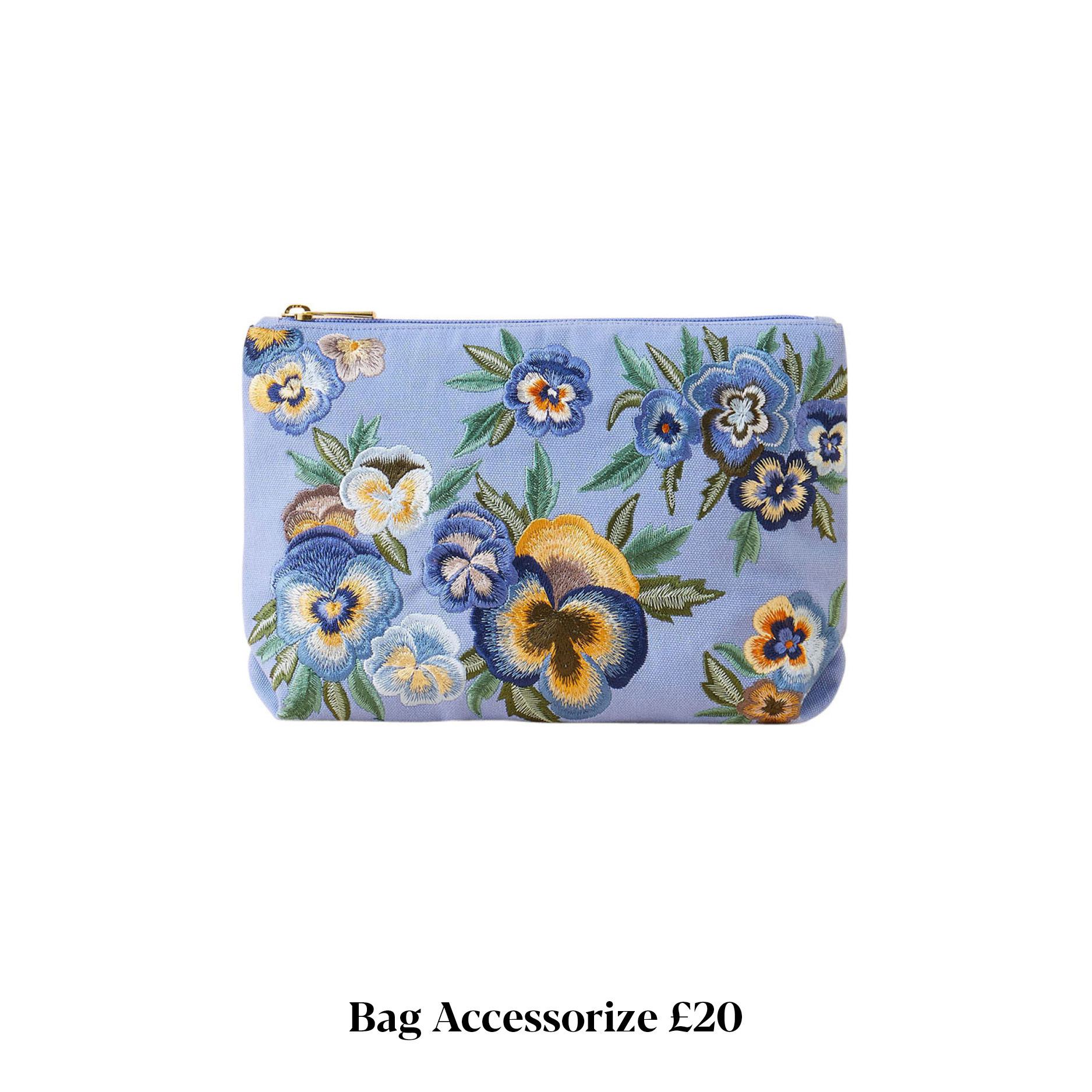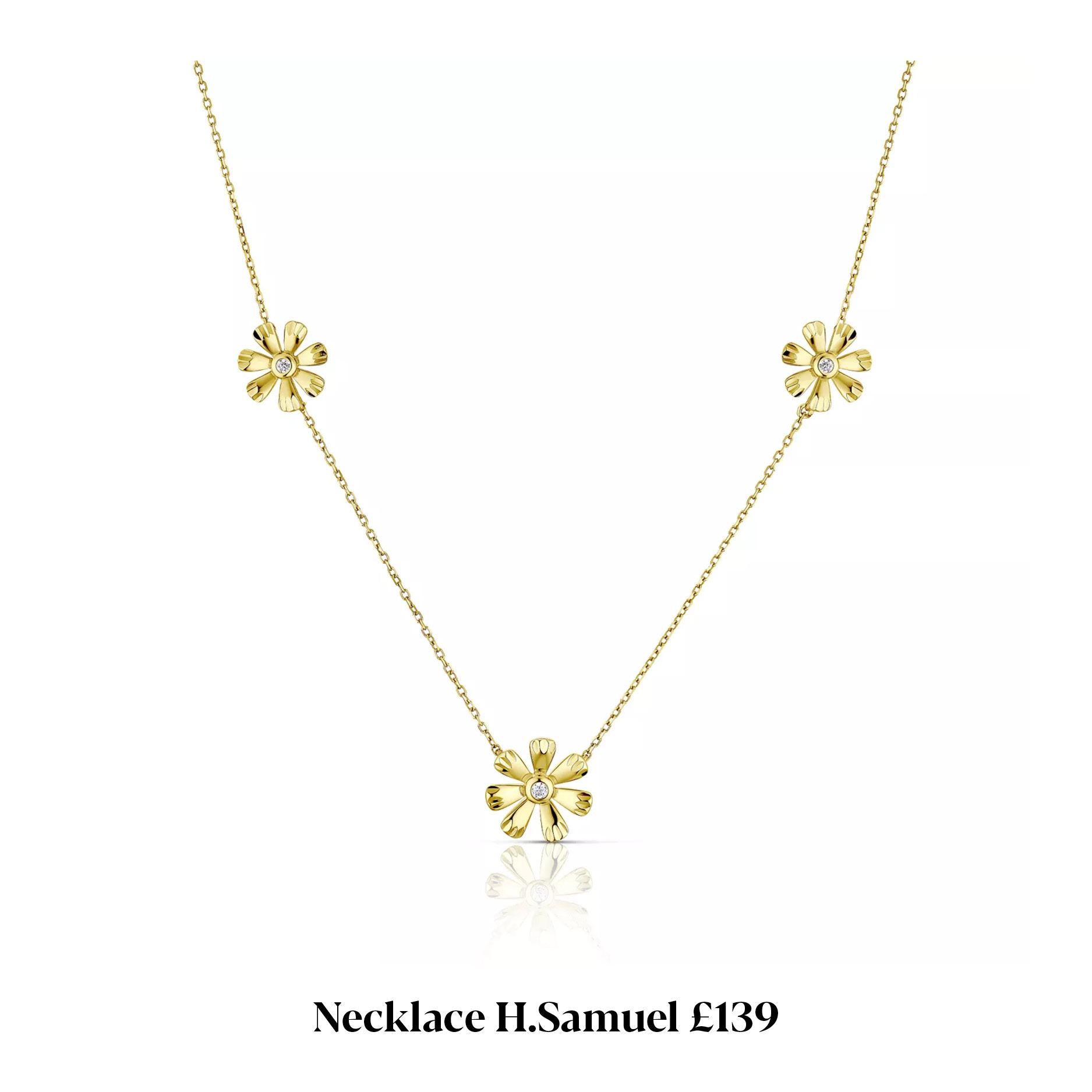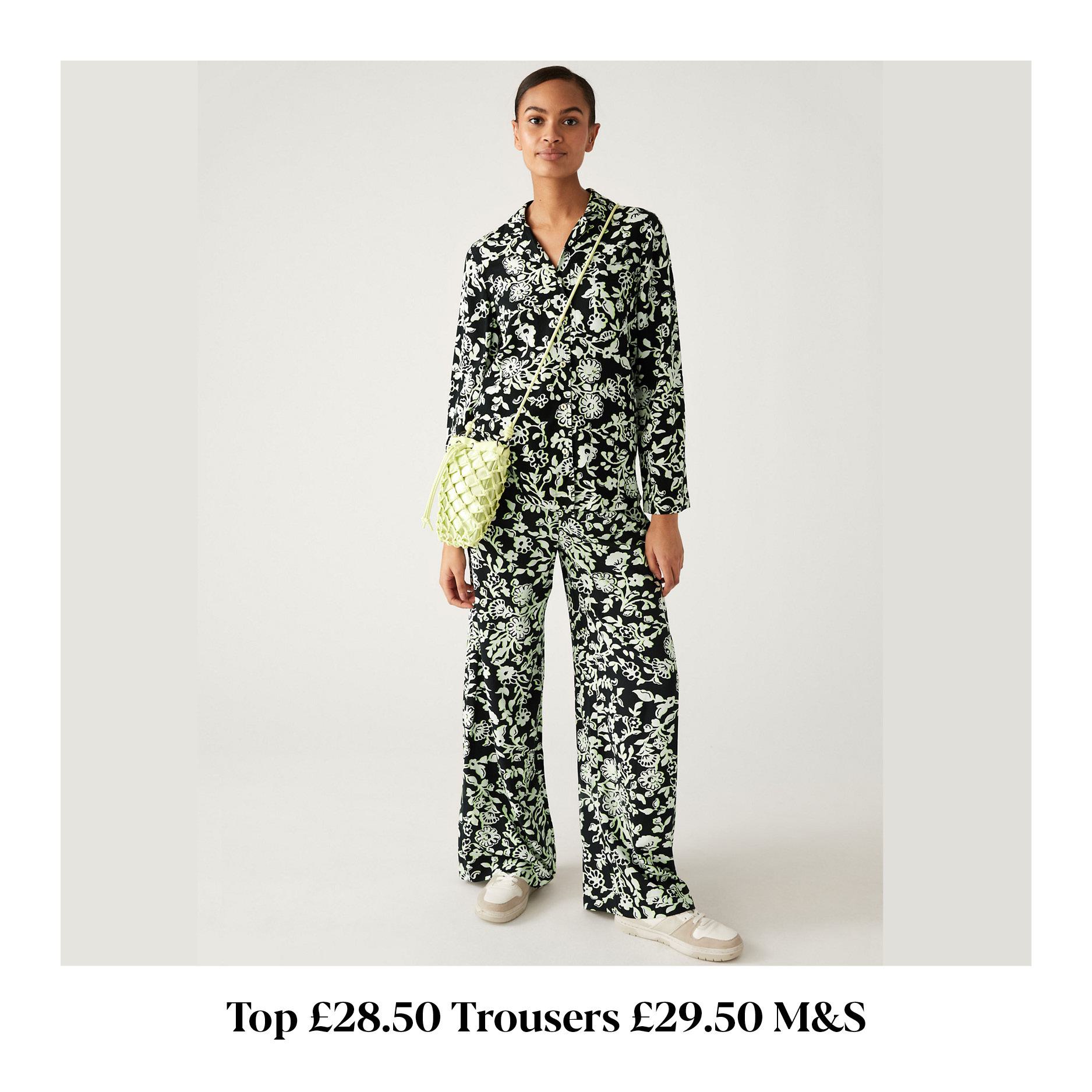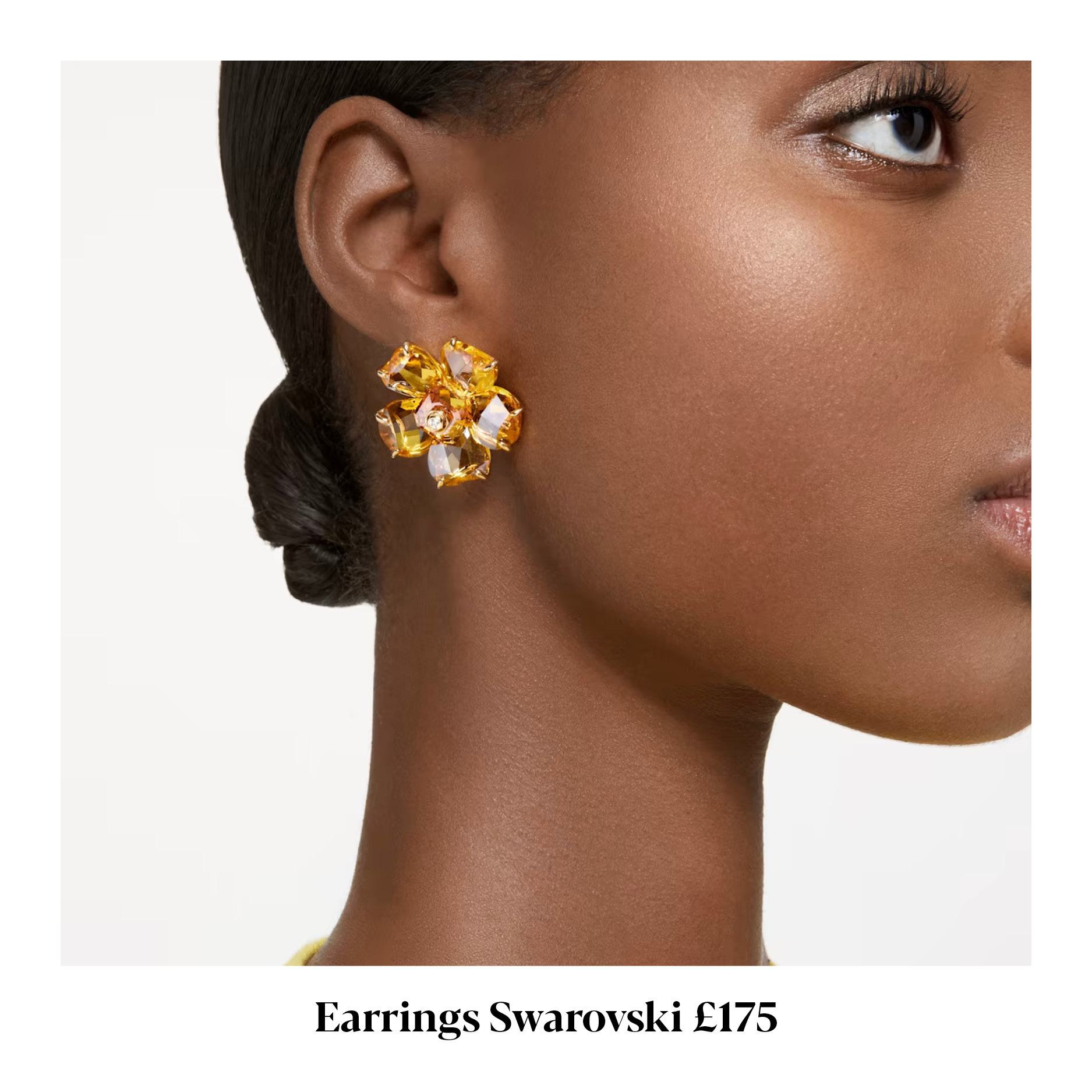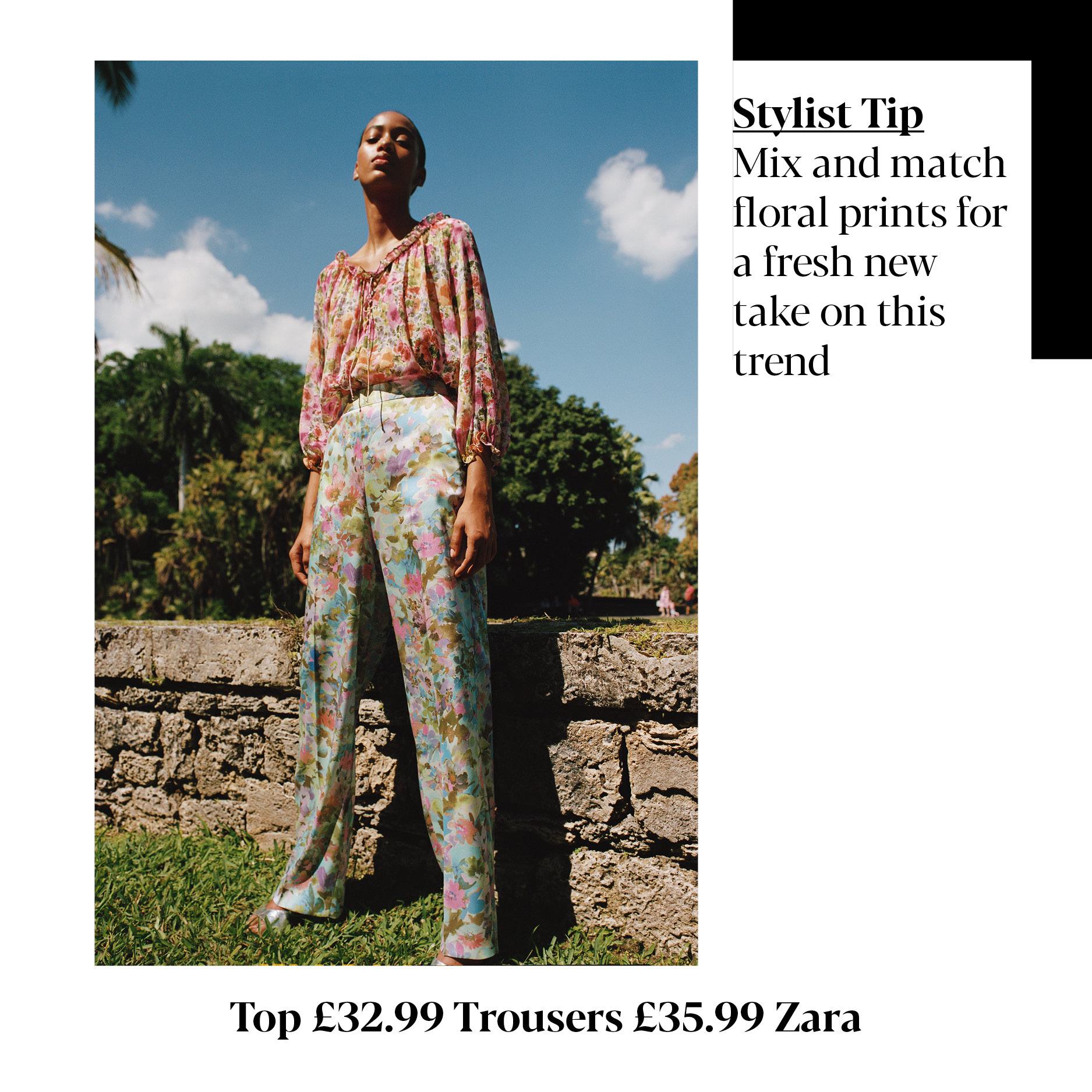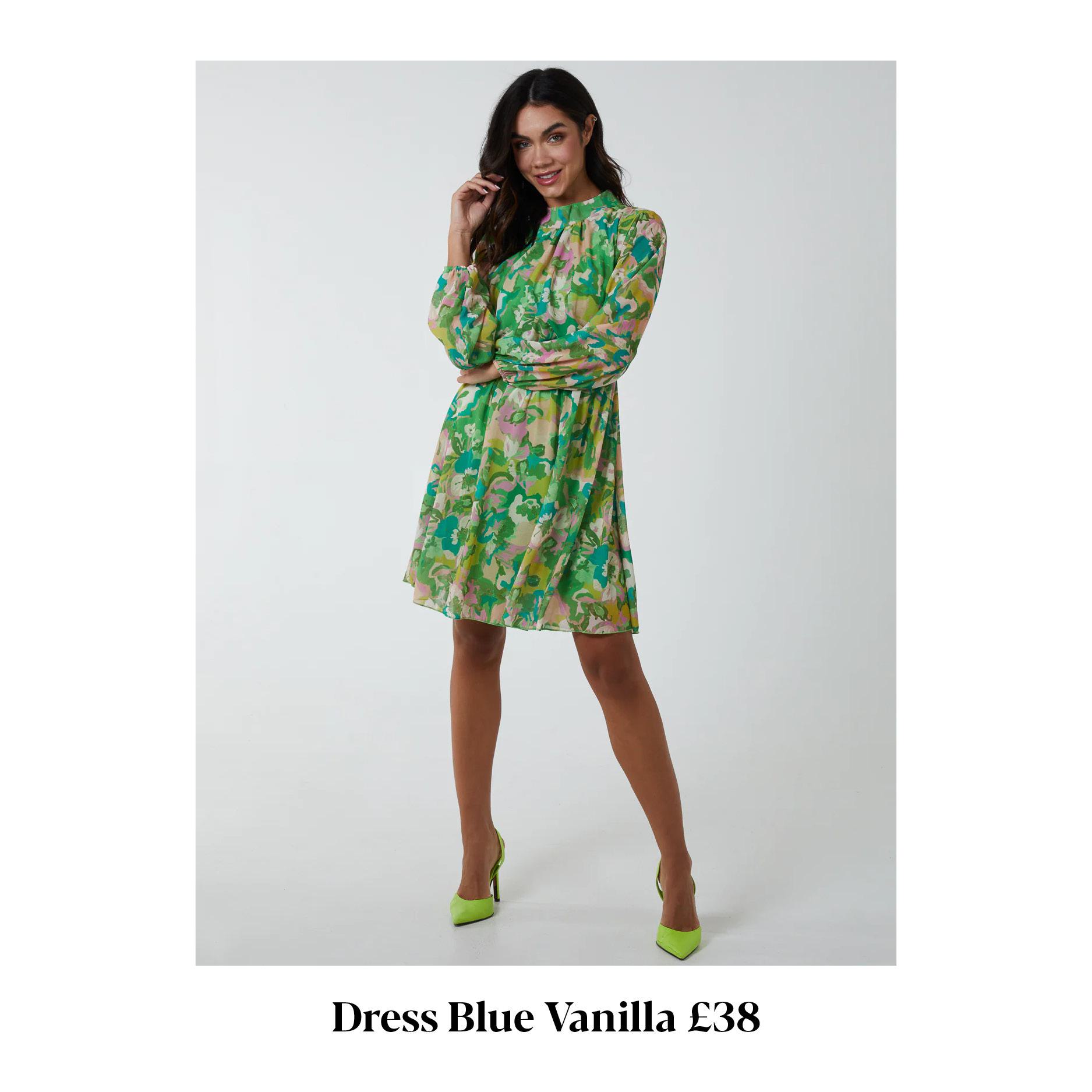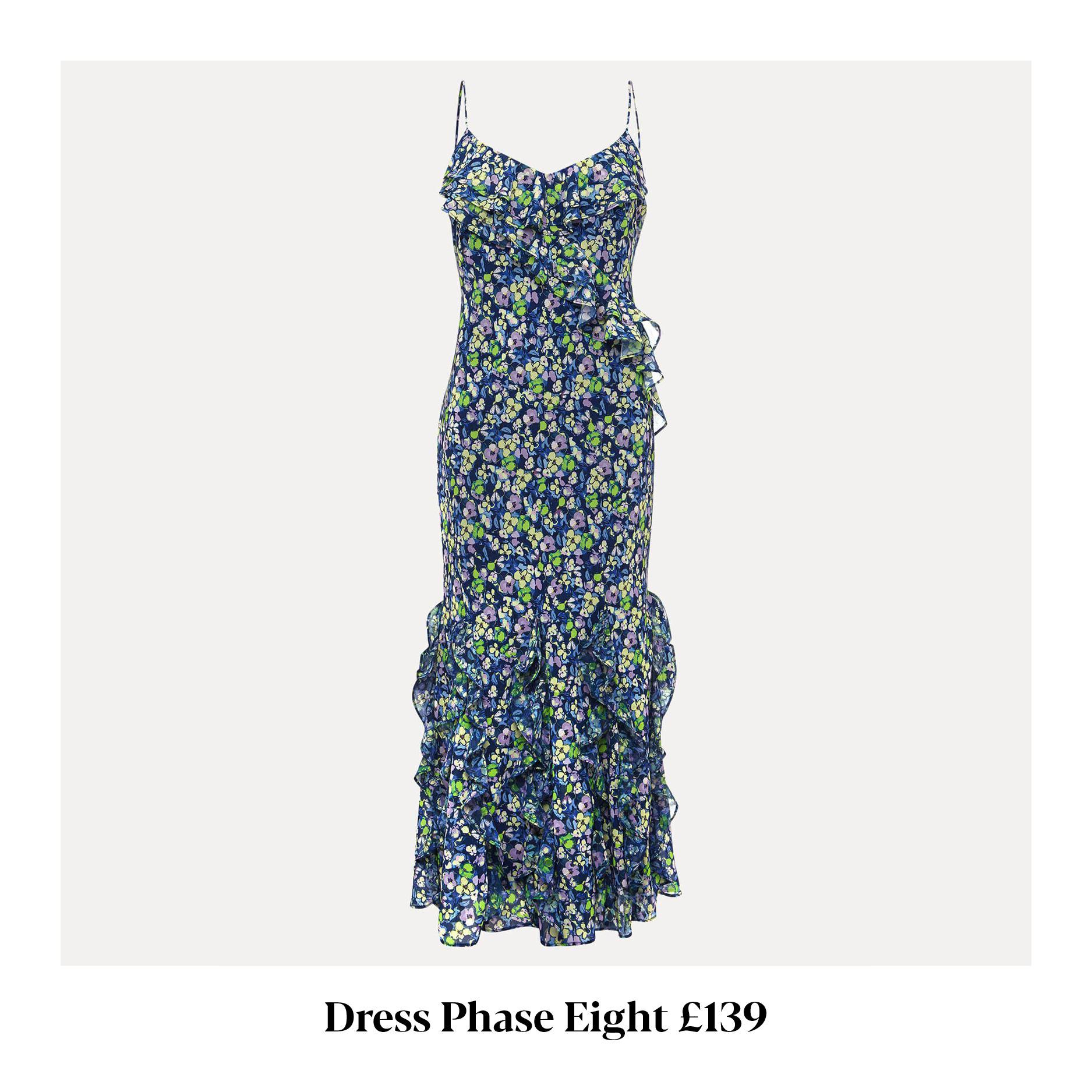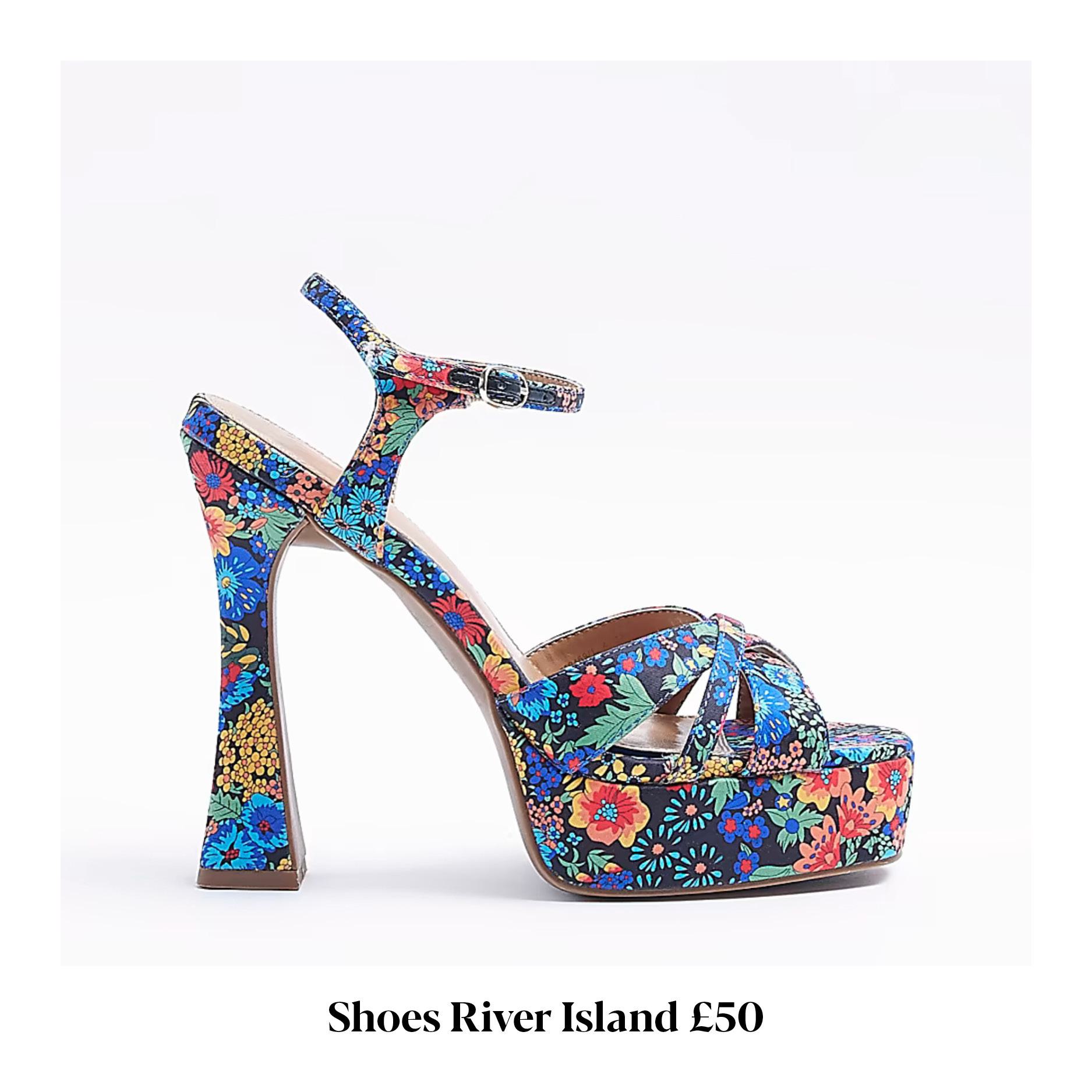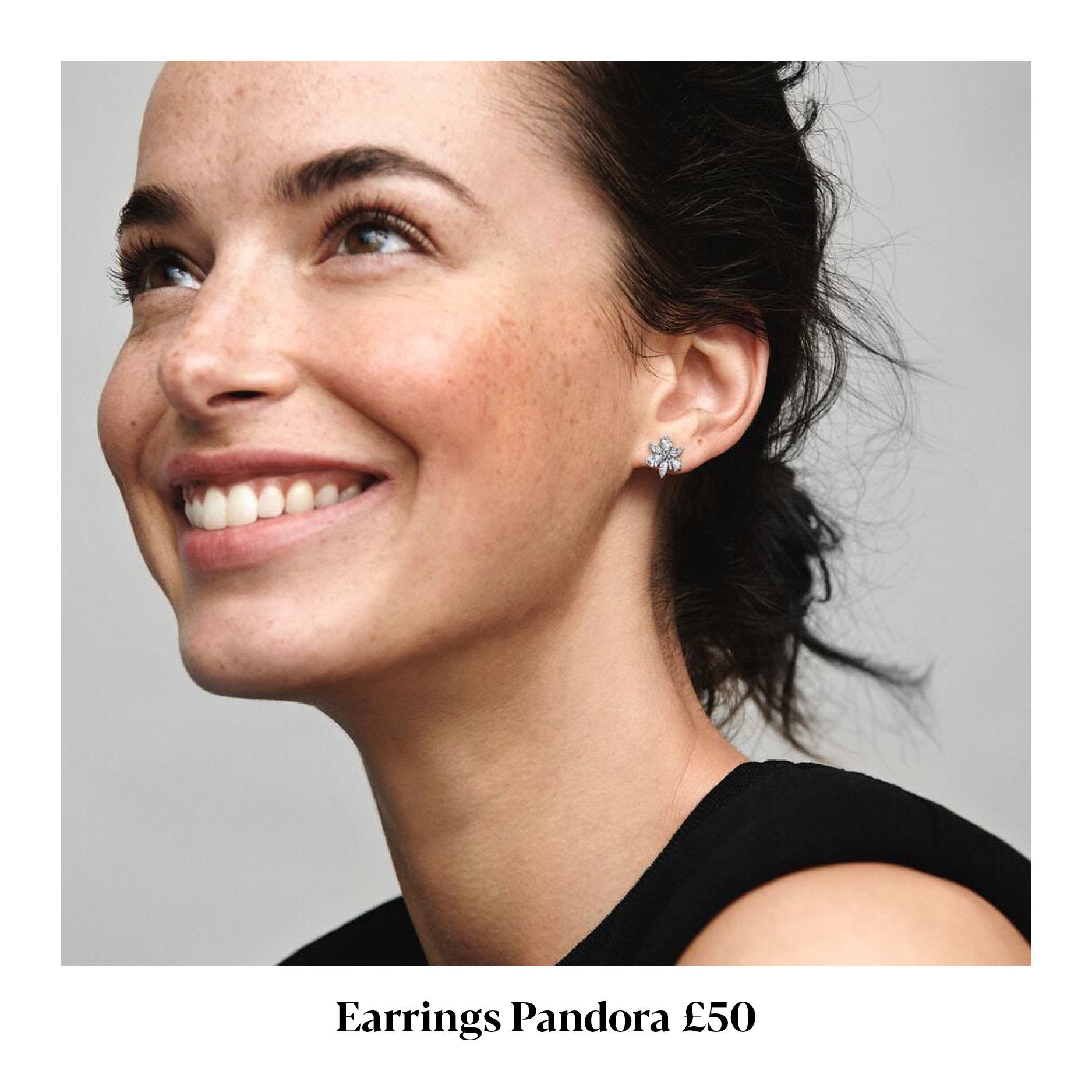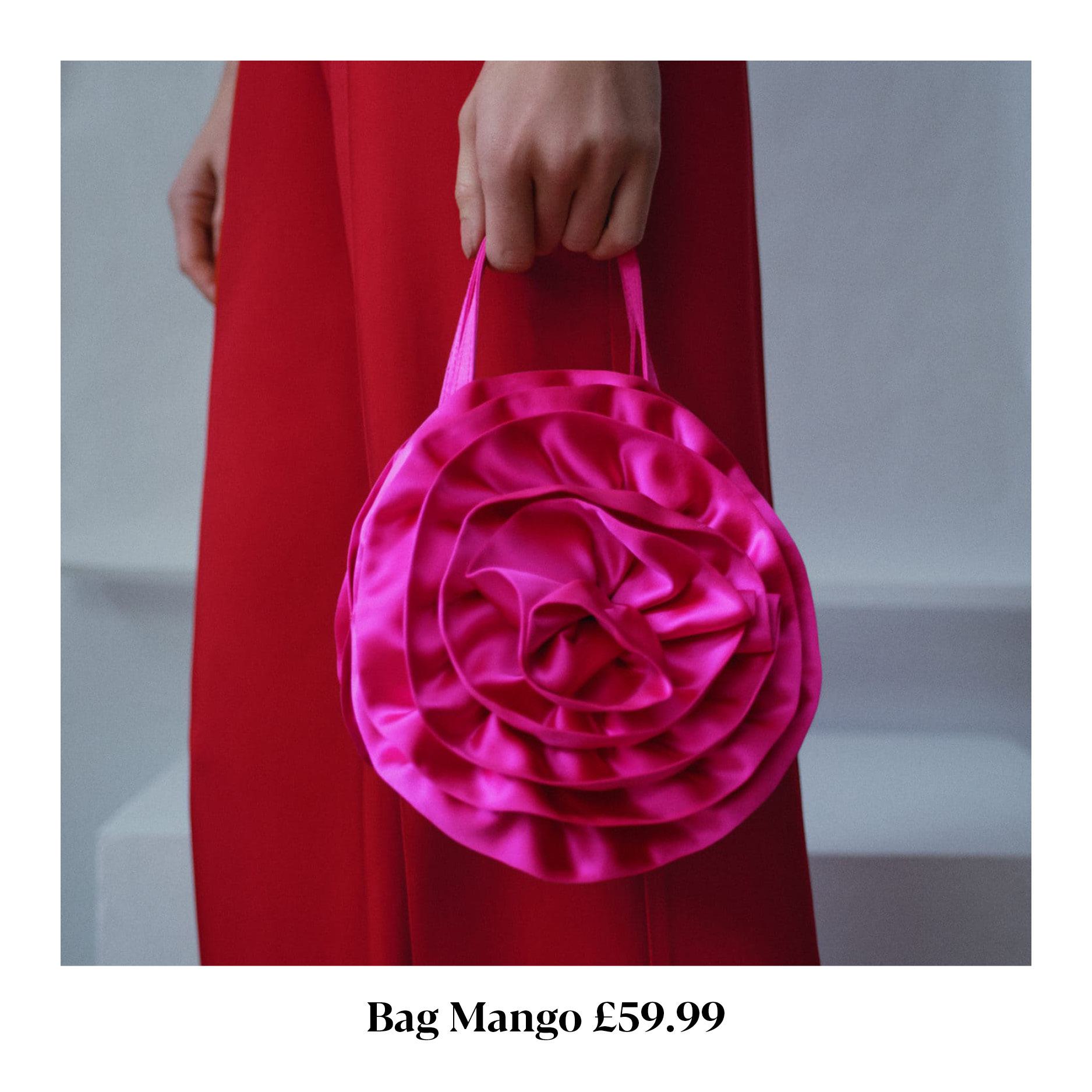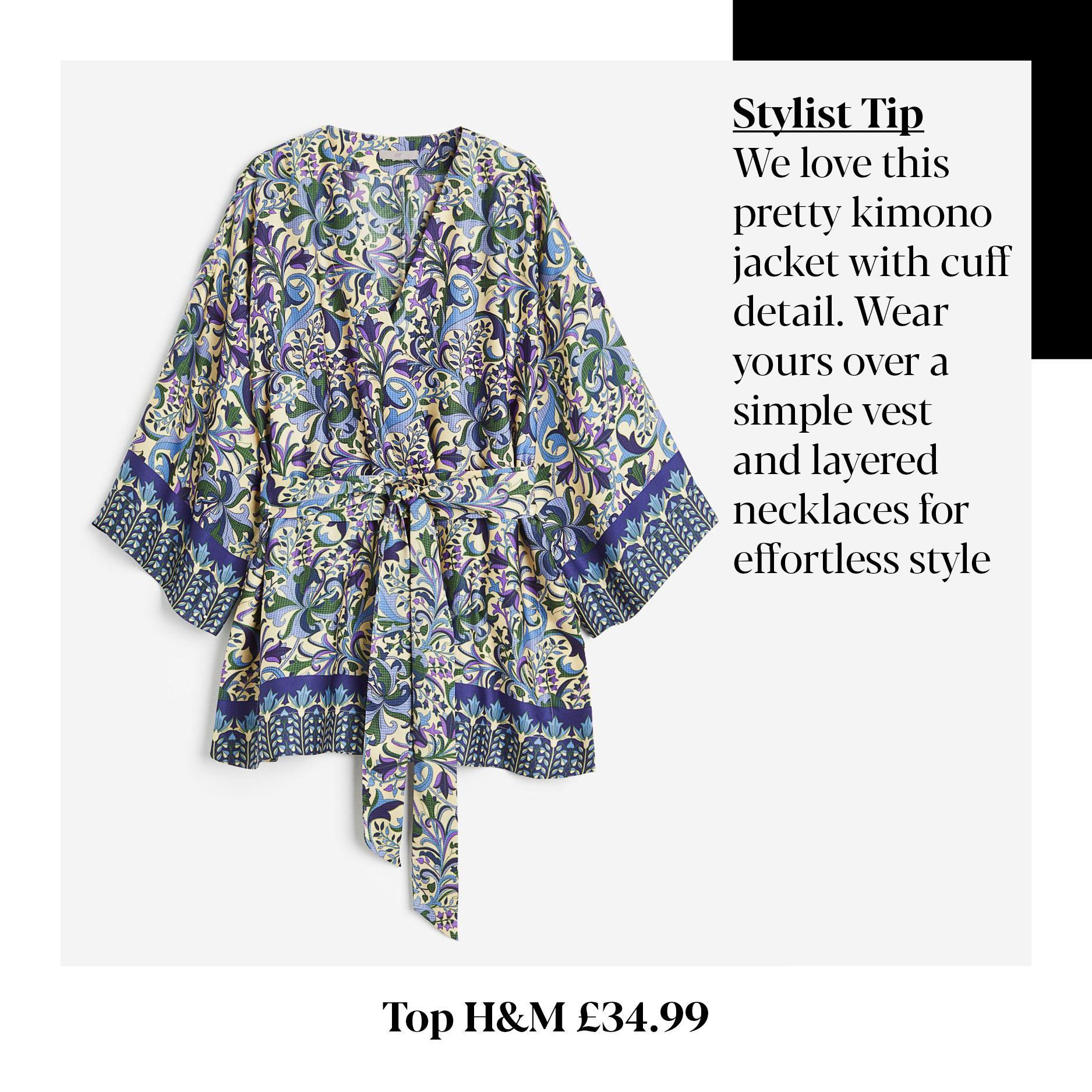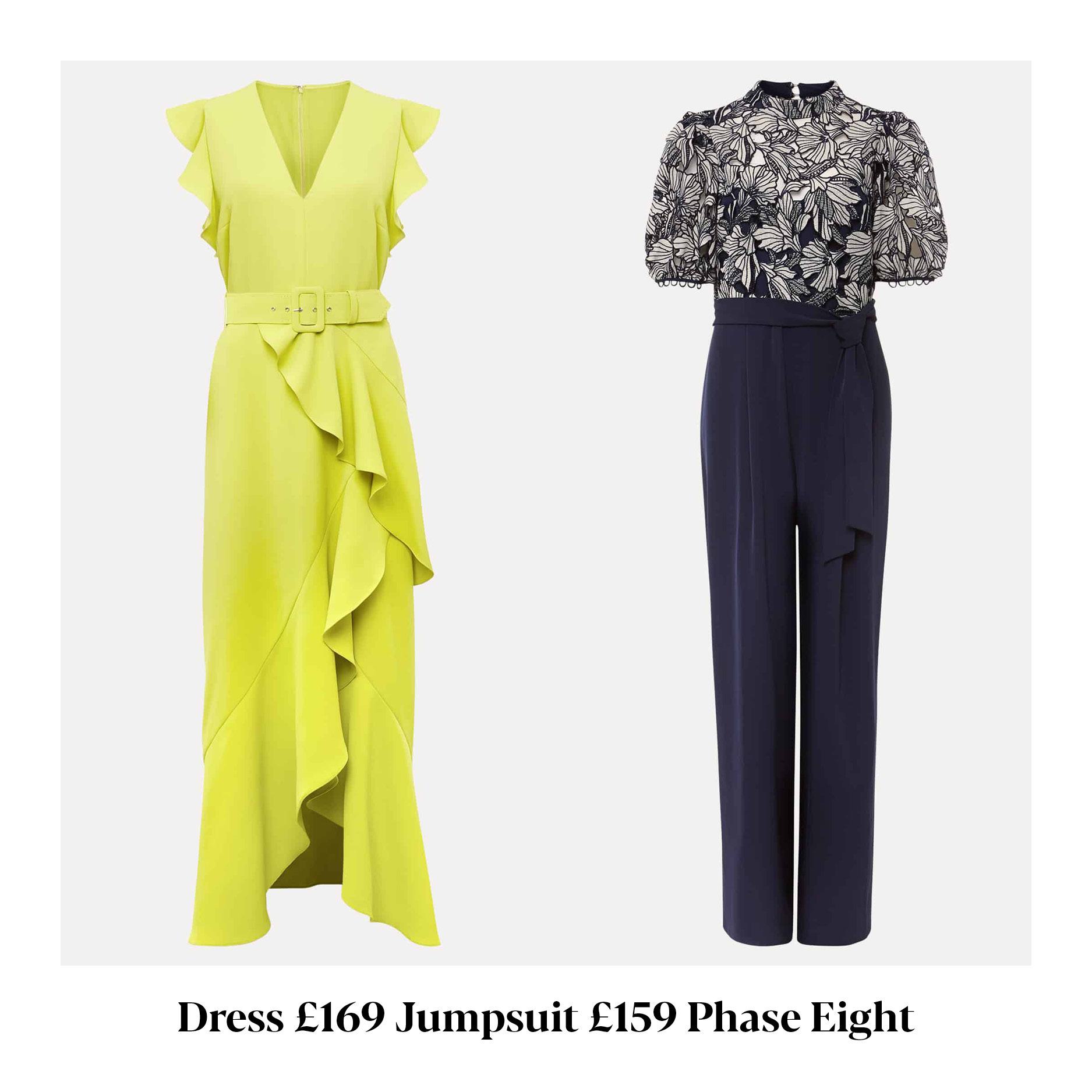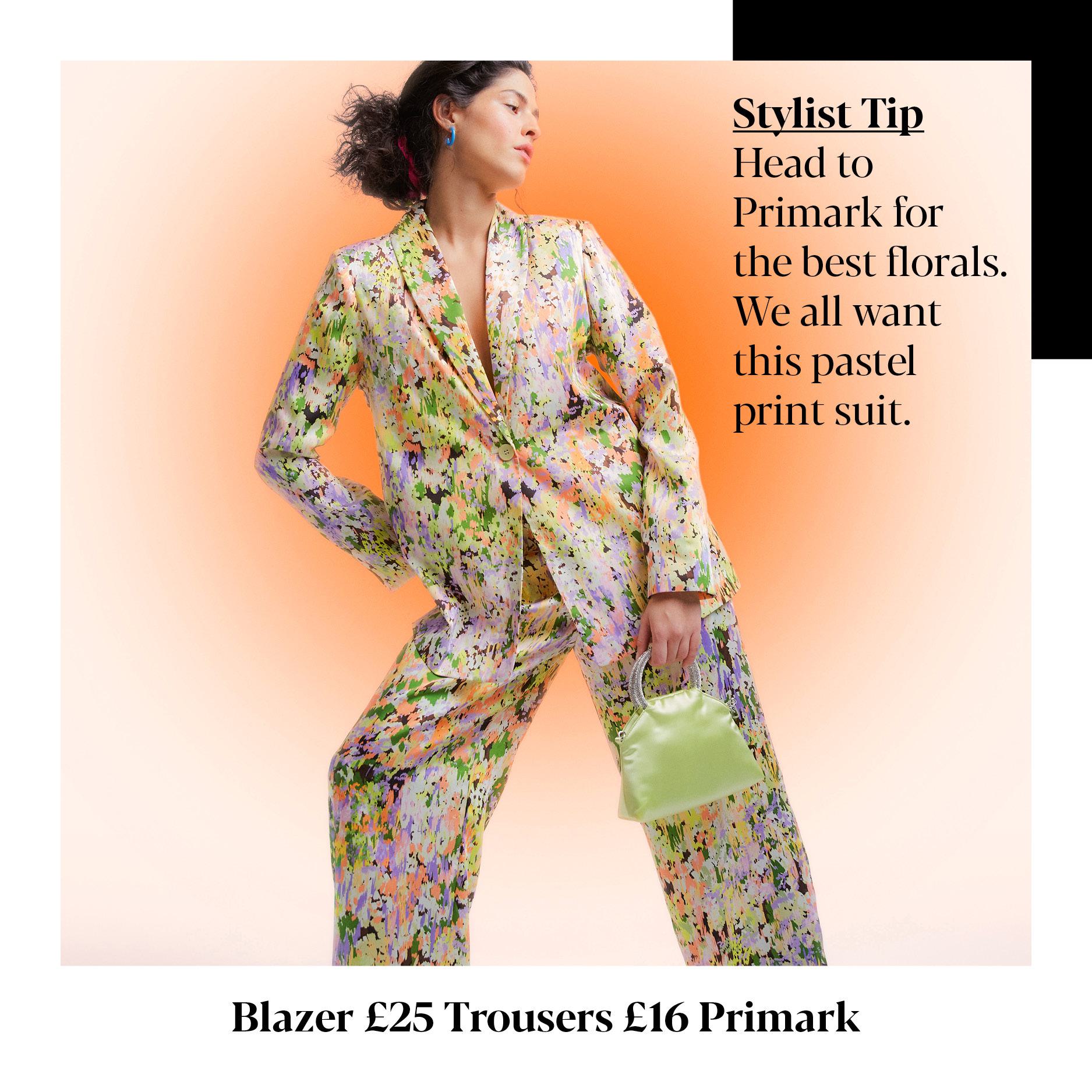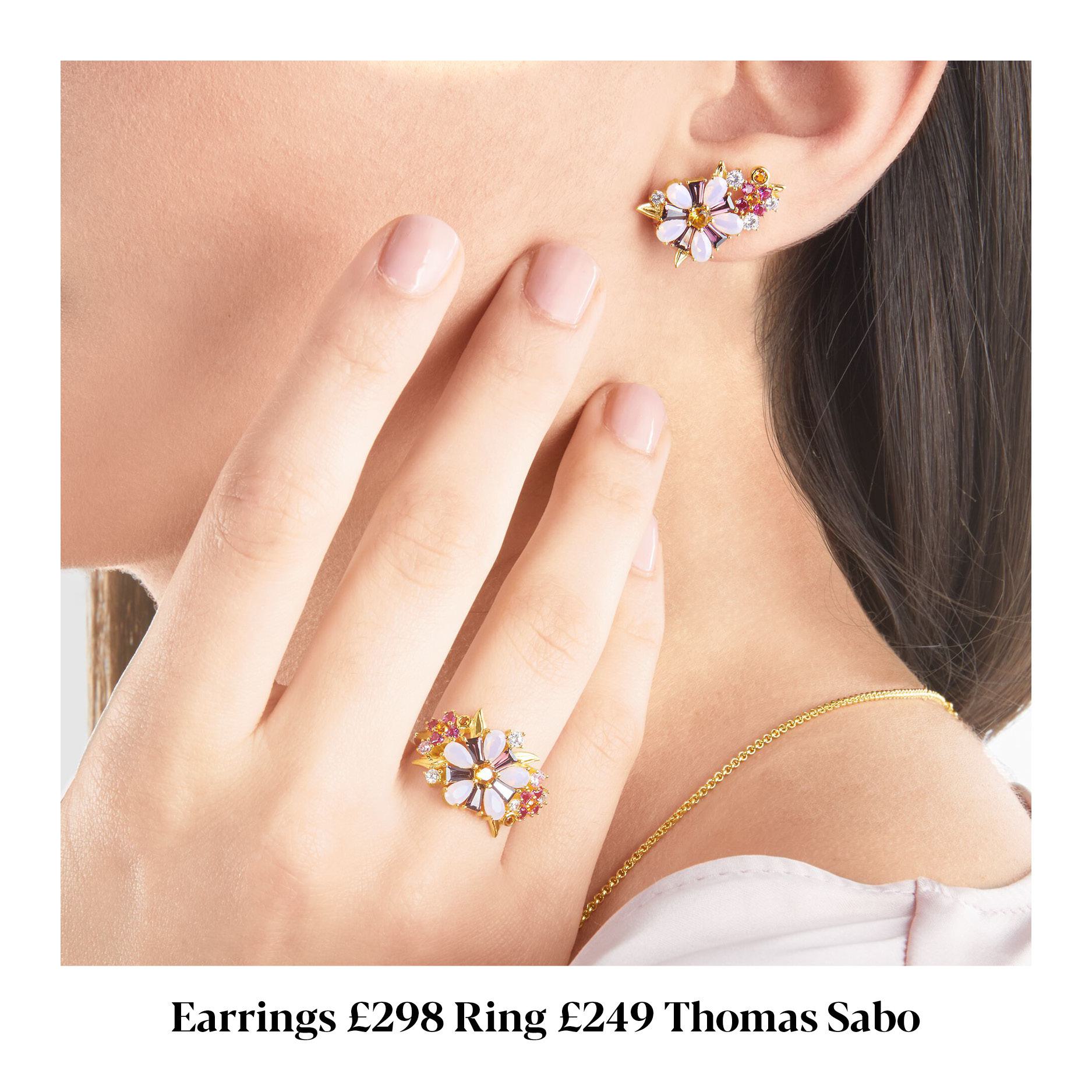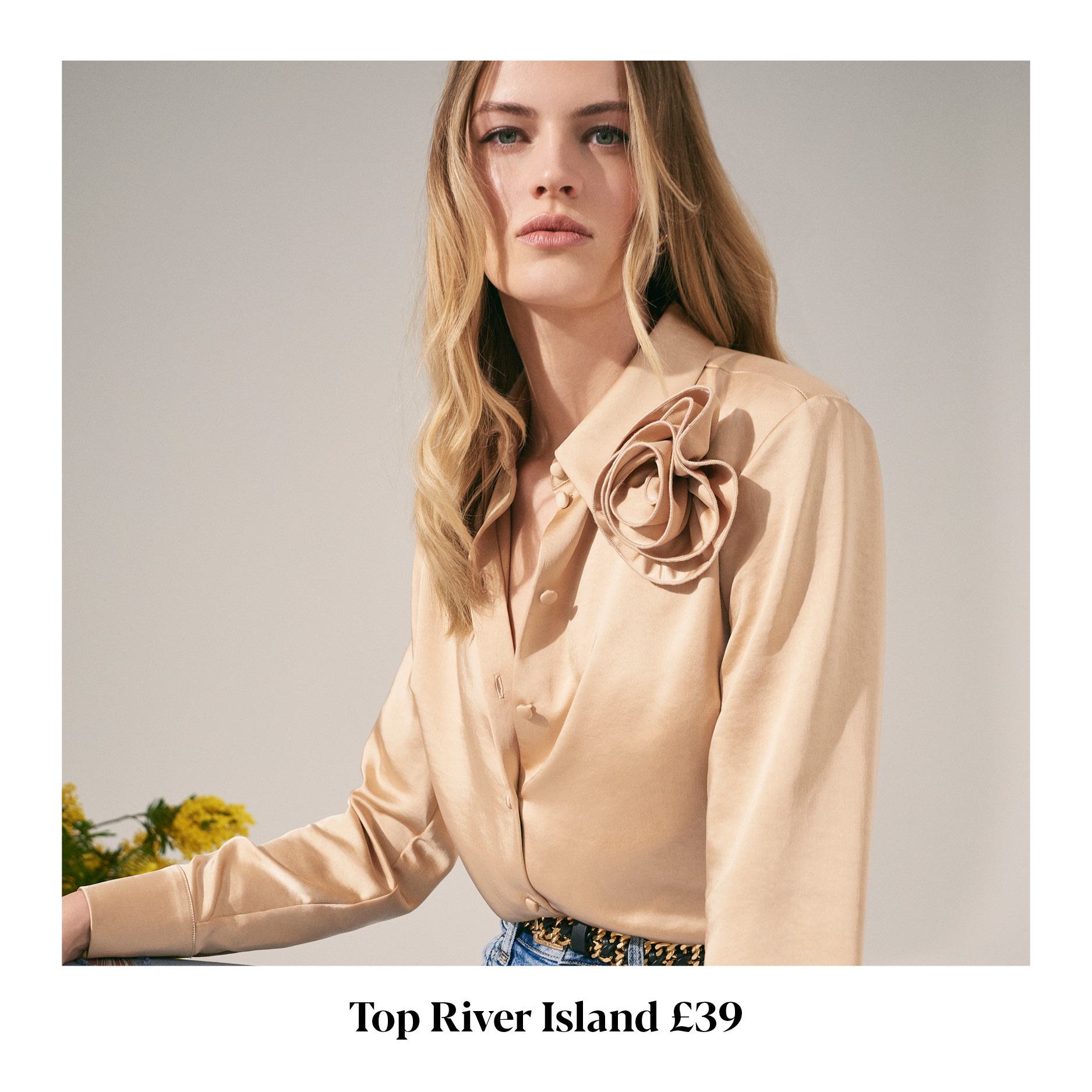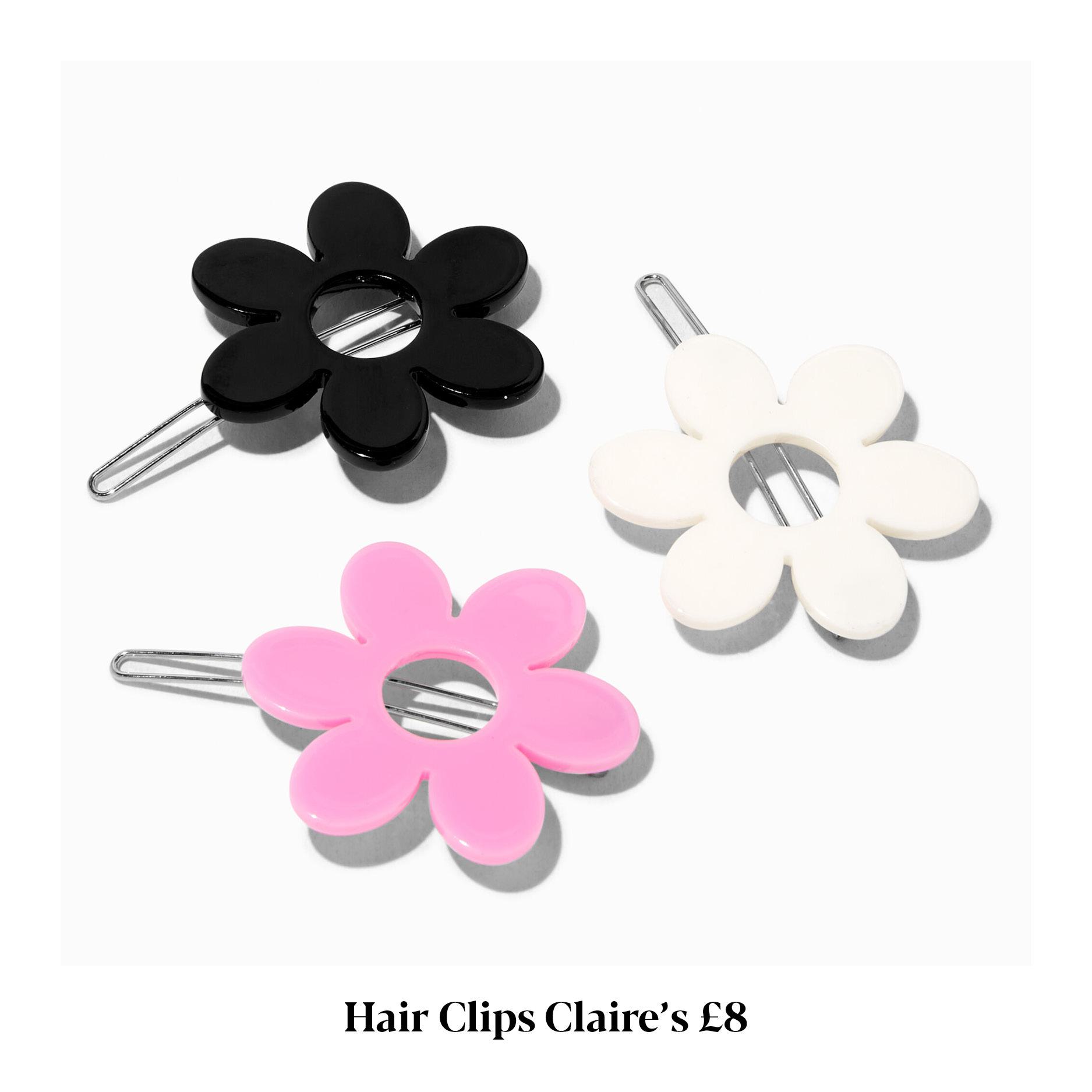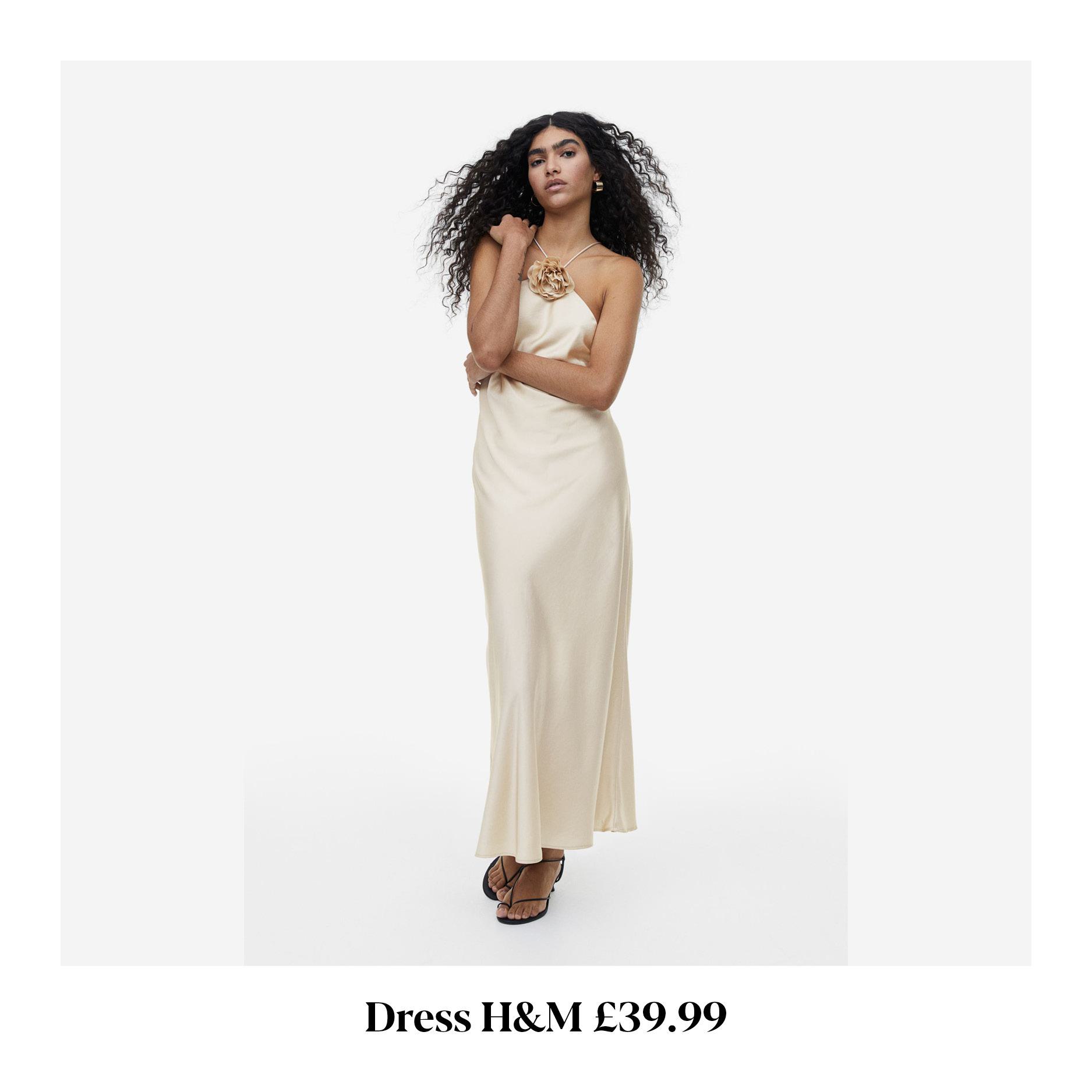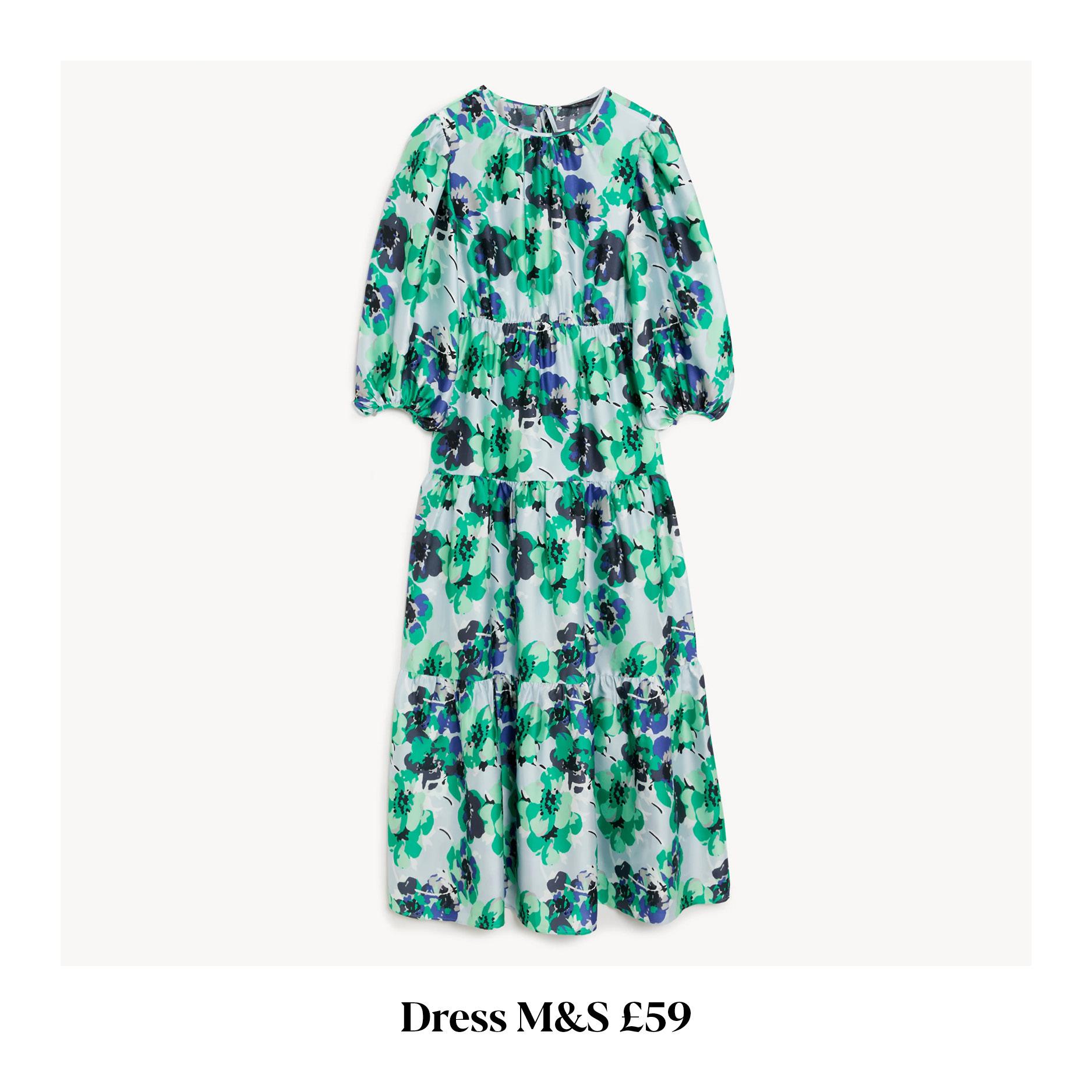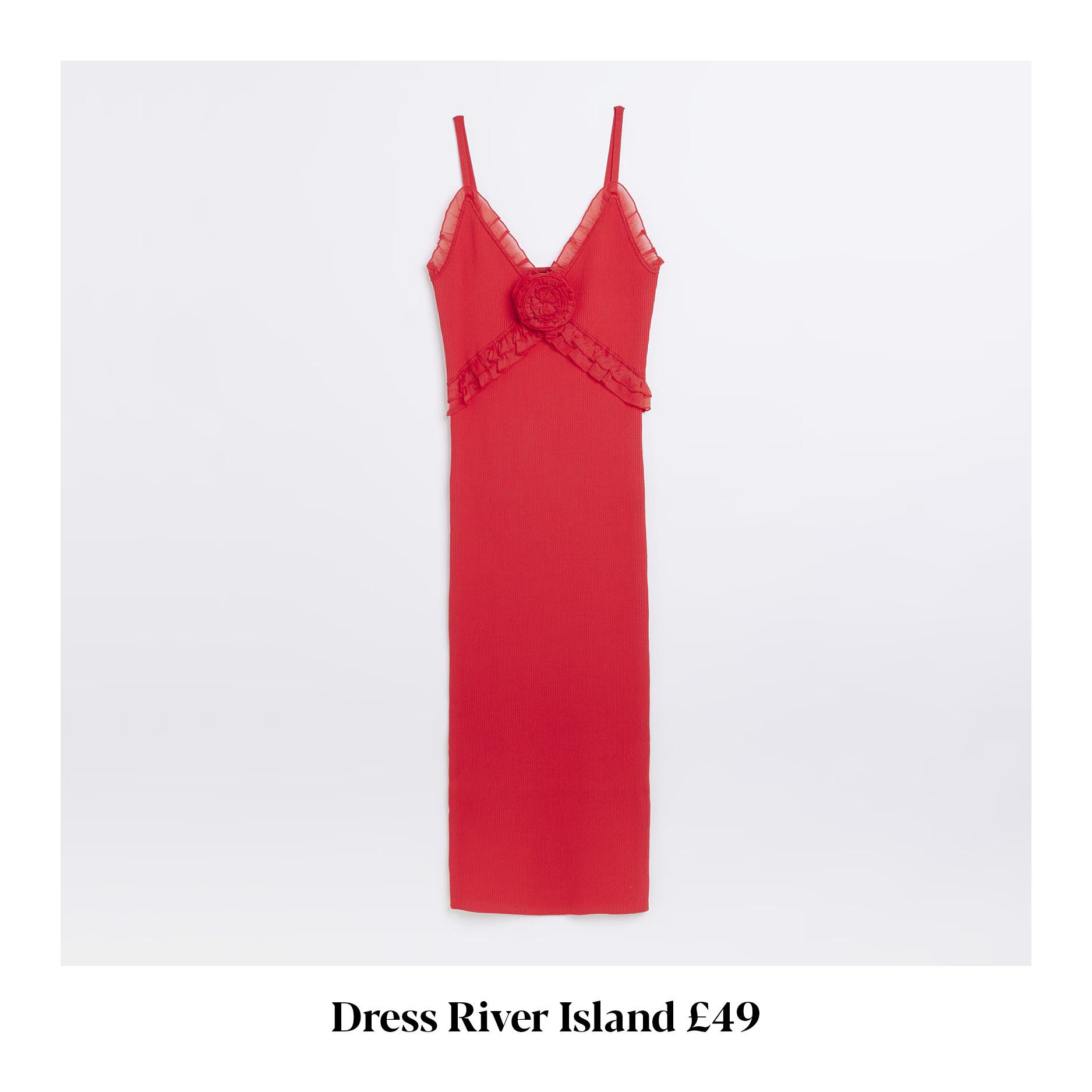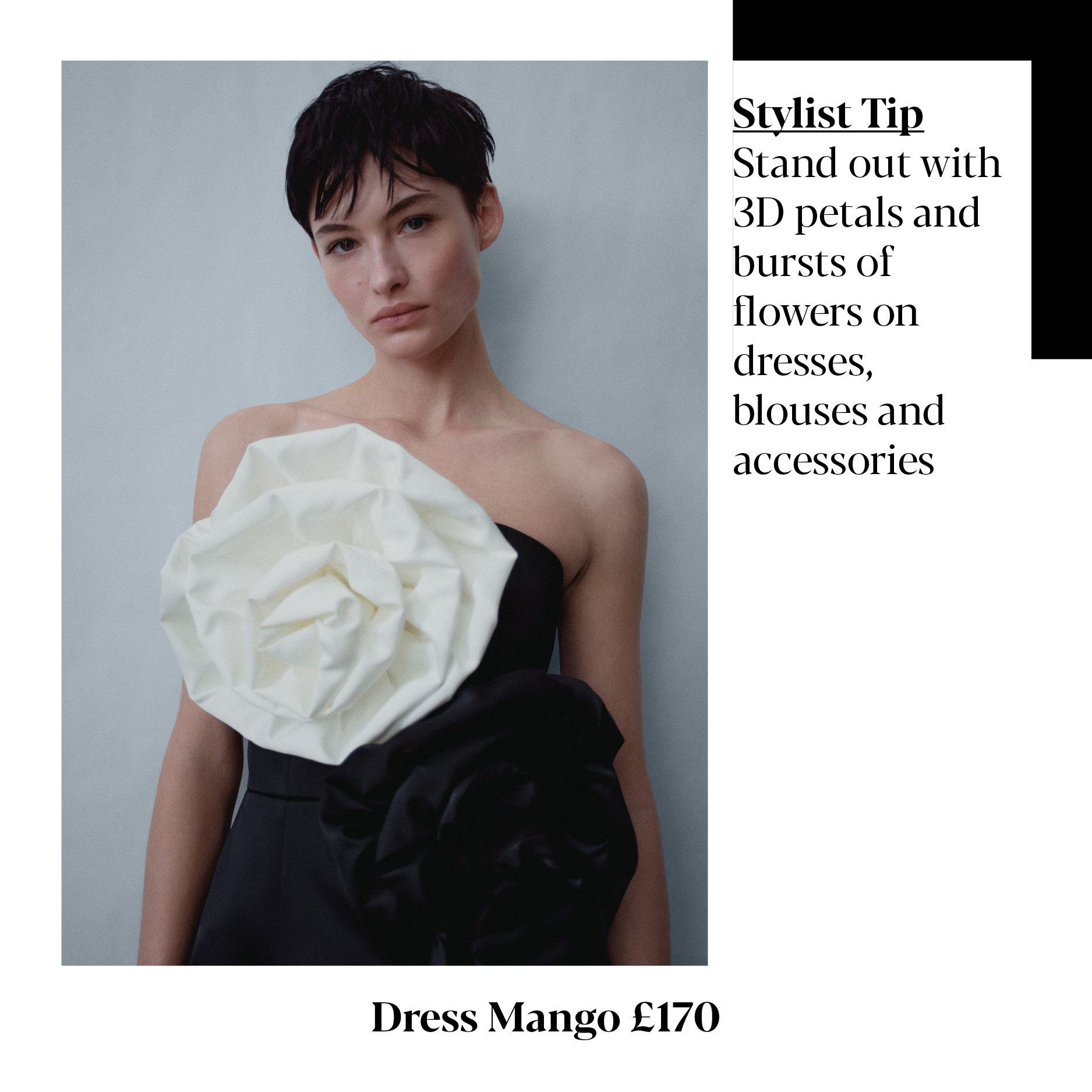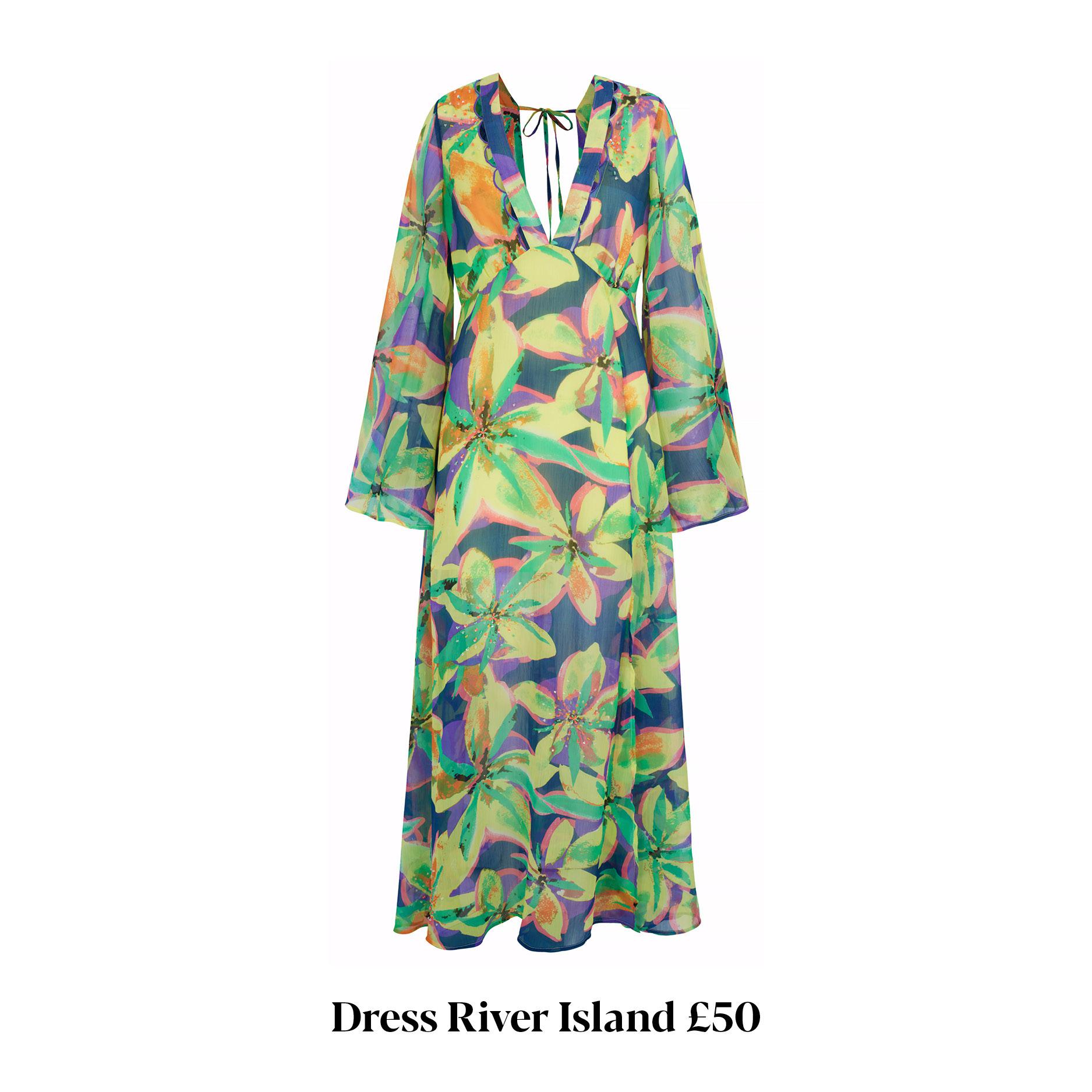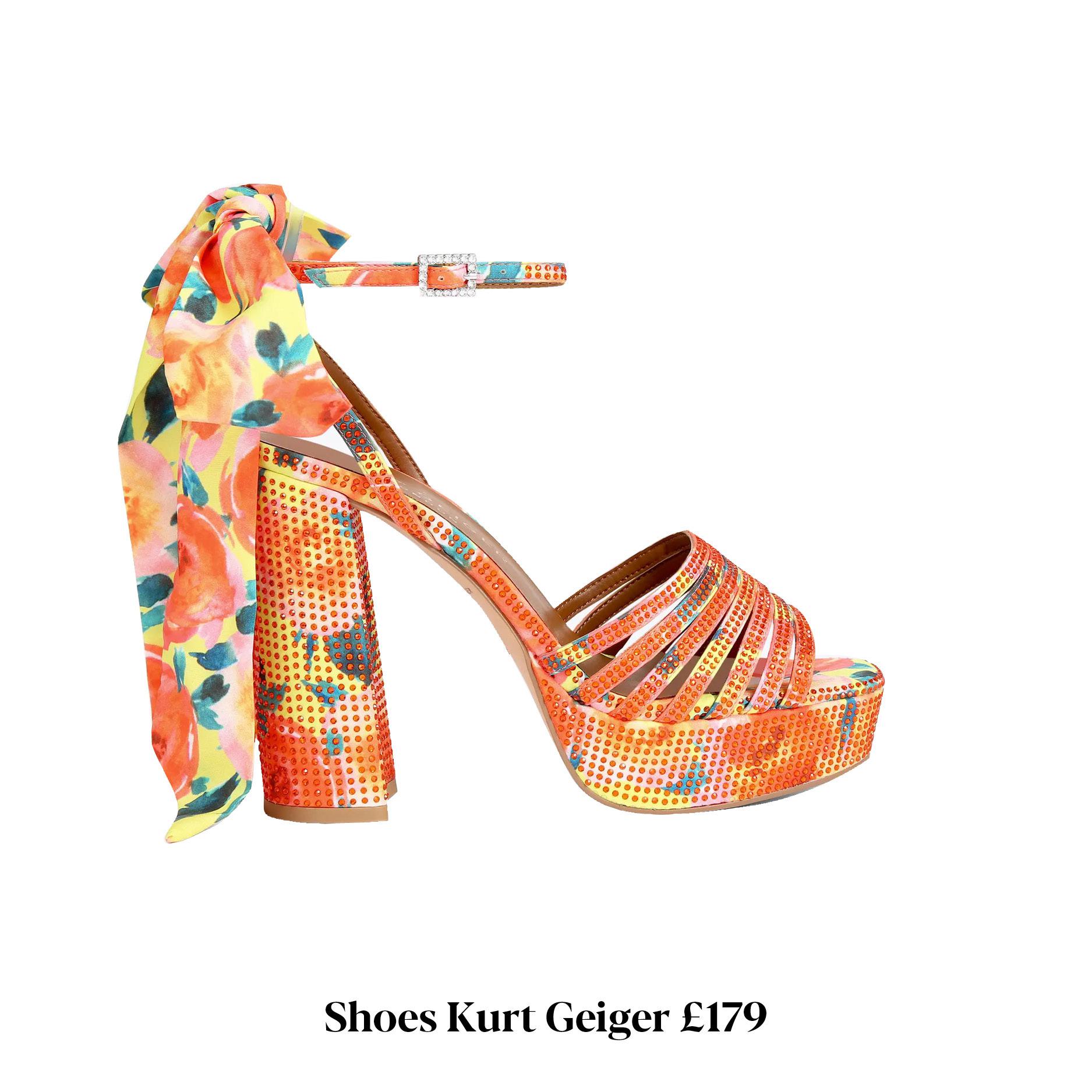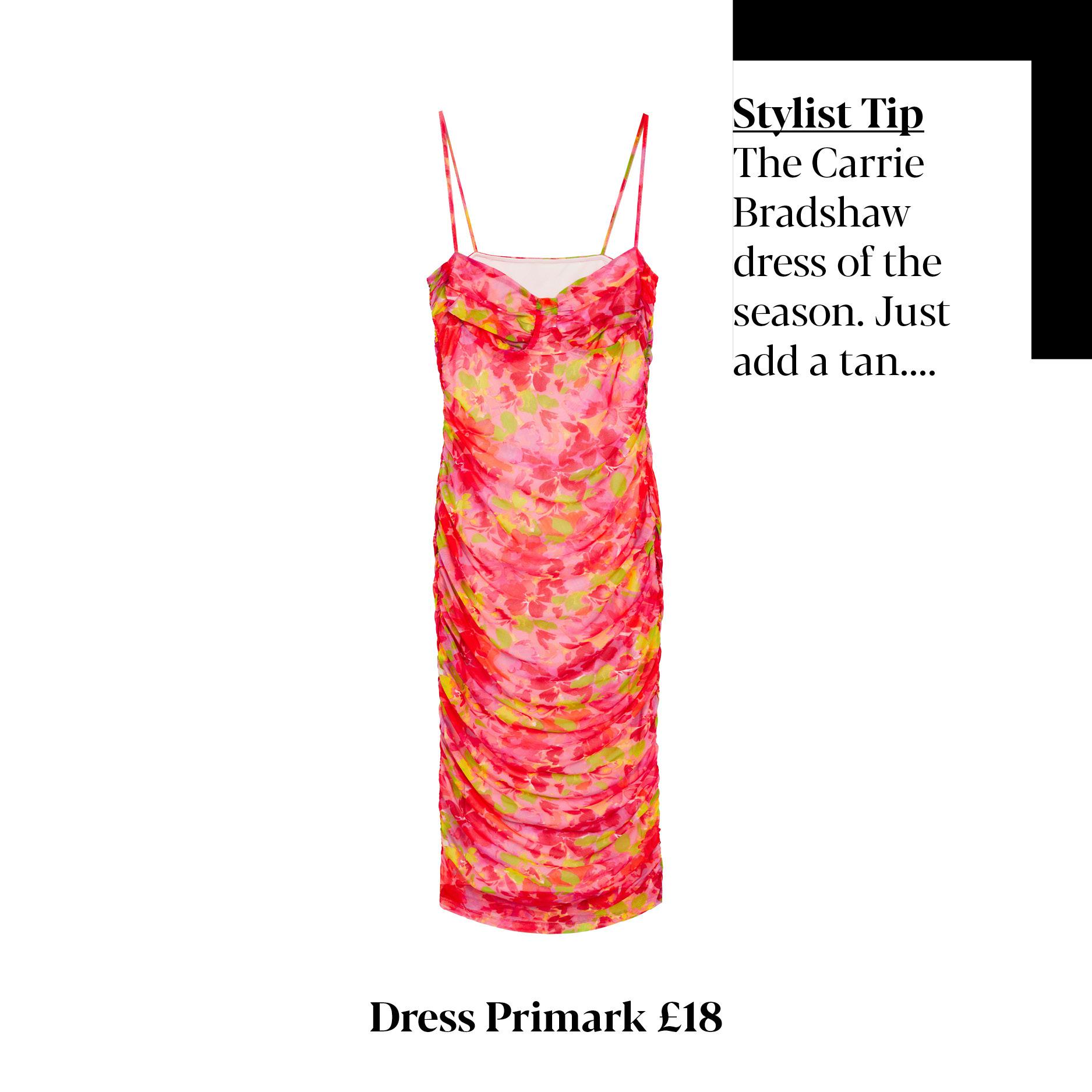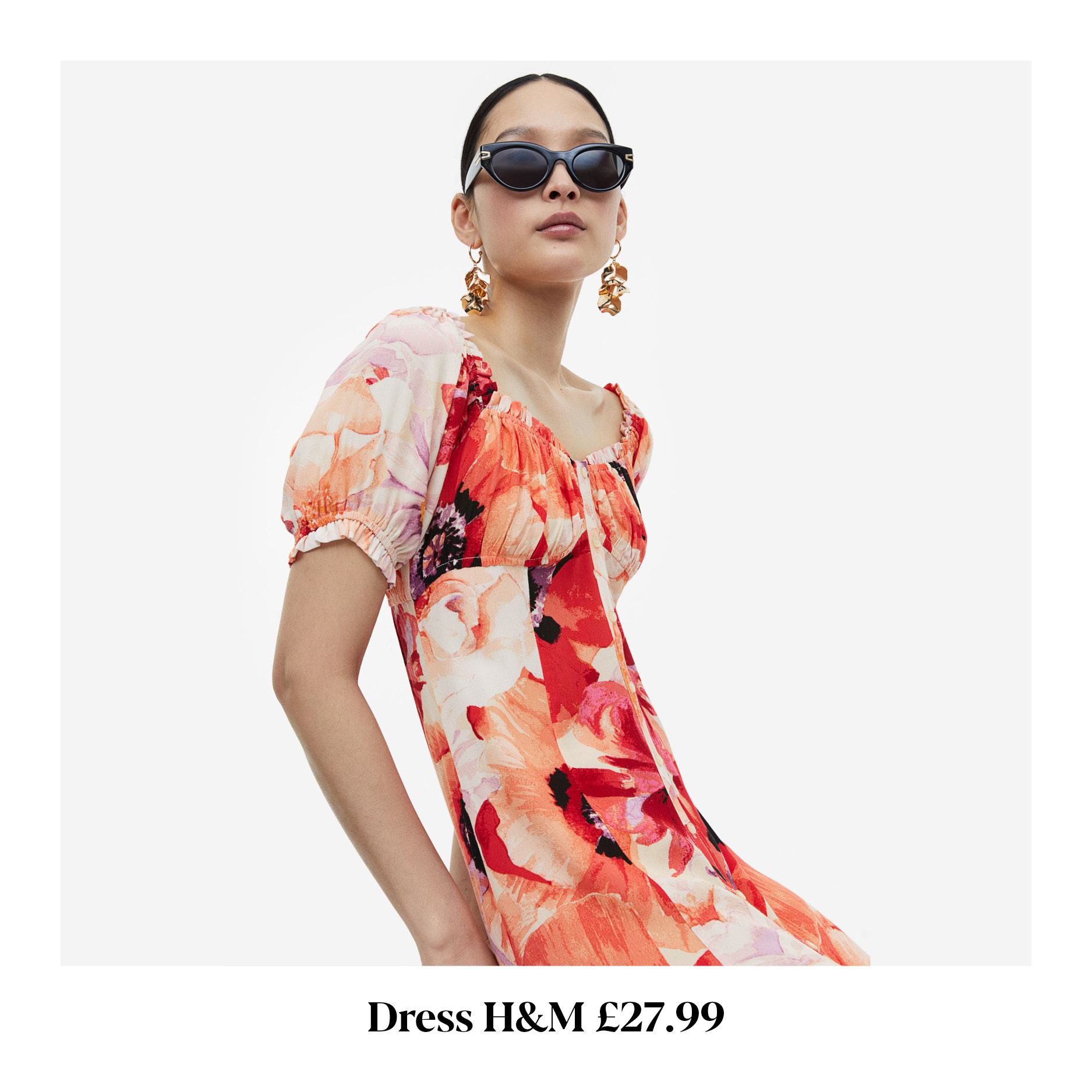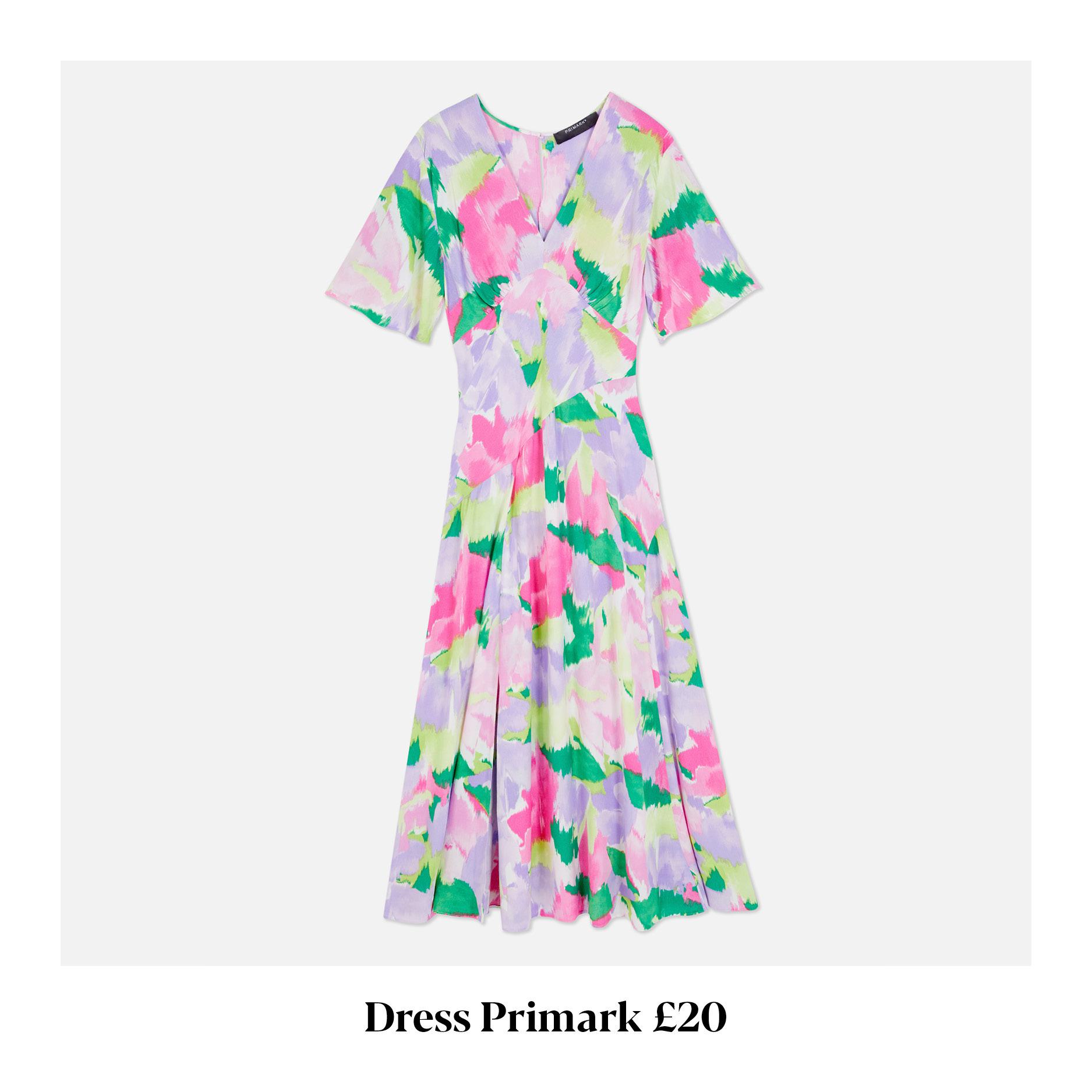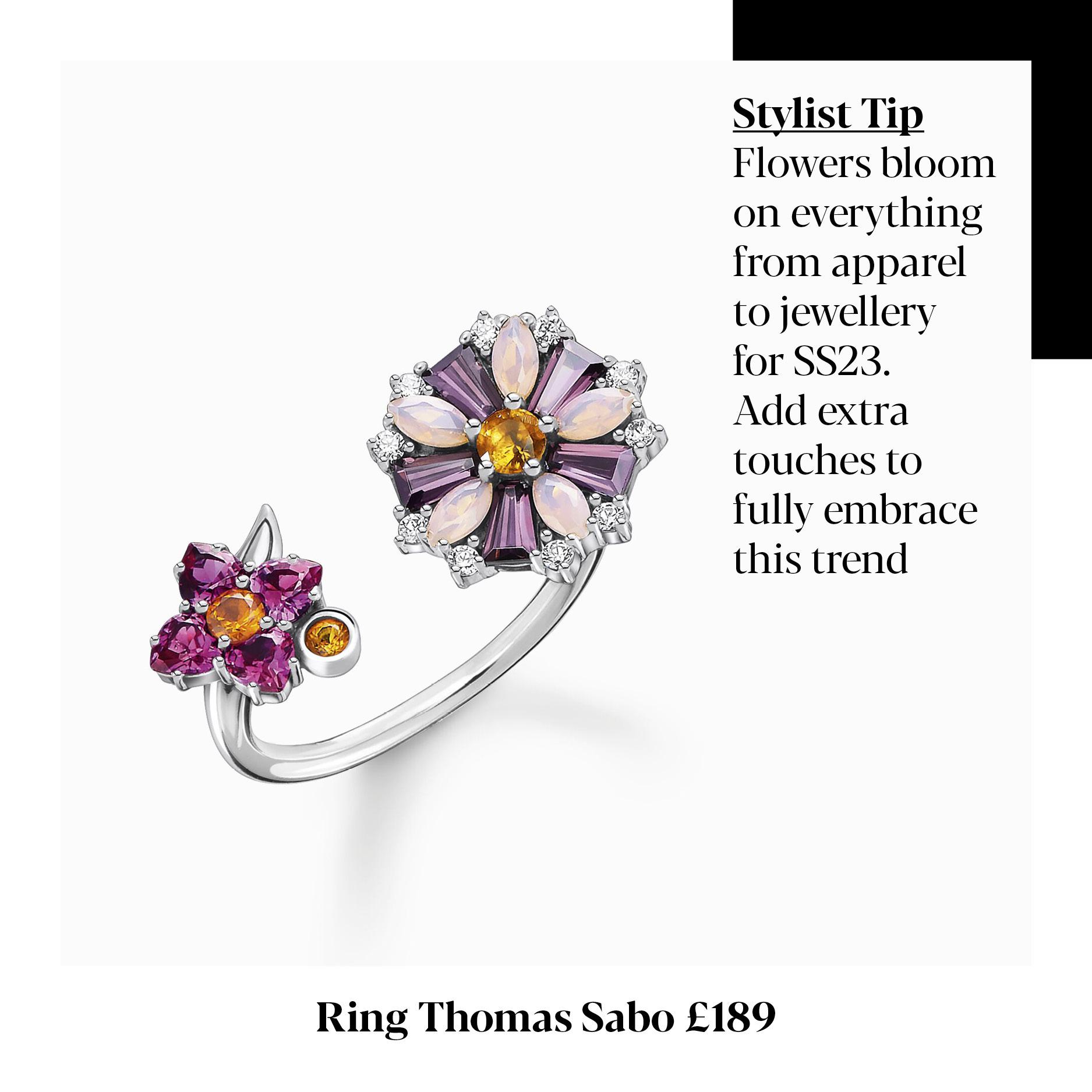 First Page
1
2
3
4
5
Next Page
Last Page
Quick links to our Services...