Community & Sustainability
Here at Atria, Watford we drive and support a number of local community and charity initiatives.
We are patrons of Proud Watford, a celebration of Watford's LGBTQIA+ community. During the Summer we unveiled our multi-colour facia of the central staircase which boasts the LGBTQIA+ spectrum of colours for all to see and celebrate. We continue to collaborate alongside Proud organisers to help them achieve their vision in supporting the local community.

A number of our ongoing partnerships include hosting Watford Celebration, a colourful annual festival which offers the people of Watford the opportunity to learn about the rich diversity of their town. We work closely with the fantastic team at the YMCA to support their abseil with some of our staff members participating!
Performers from the Watford Fringe come and showcase their talents to shoppers each year and we host local Irish dancing groups on a regular basis.
We offer free space weekly to local charities to highlight their important work whilst giving them the platform to raise much needed funds. Our community kiosk has been utilised by lots of local independent business free of charge and has allowed them to test the marketplace and provide valuable insight into the needs of the local community.
At Christmas we run a Gift Appeal supporting a number of local charities. We know first-hand, each and every year, that some of the families supported by these charities would not have had a Christmas only for the generosity of our shoppers.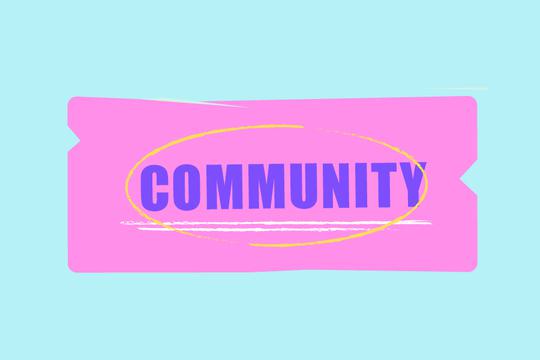 Green Apple
Atria has been awarded an International Green Apple Environment Award for Helping the Environment and our 'REUSE Strategy'.
The Green Apple Awards are run by The Green Organisation - an international, independent, non-profit, non-political environment group that recognise, reward and promote environmental best practice around the world.
Our reuse strategy aims to prevent unwanted items from being thrown away, from being recycled or from ever been unwanted at all. This can take many forms be that donating uncollected lost property to charity or big shopping centre events.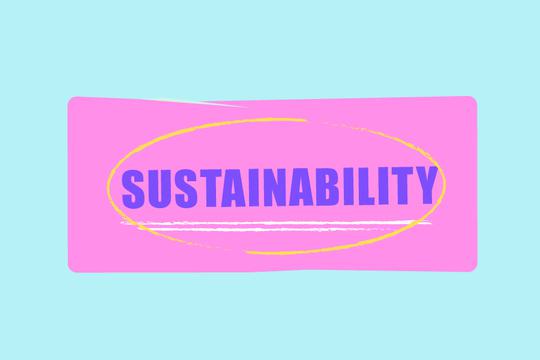 Cardboard recycling
Many town centre businesses outside of the shopping centre are not in a financial position to fund recycling contractors, so waste such as cardboard is often disposed of along with the general waste, ending up in landfill.
This problem has prompted us to team up with Watford BID to supply free cardboard collection services for over the 300 eligible businesses outside in the town.
This project collects over 15 cages full of cardboard every month and has only just started! It is great for the environment and fantastic example of how a community can work together.